Top 10 Rated El Paso Bathroom Remodelers
Real Deal Painting and Remodeling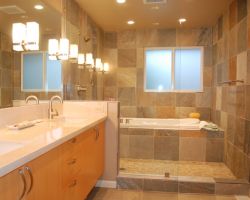 At Real Deal Painting and Remodeling they are the experts in everything related to paint. Their company started as an interior and exterior painting service and this quickly developed in supplying El Paso as a bathroom remodeling contractor. Their designers focus on color and how they complement one another. This means that their team can create a bathroom that blends perfectly into your home. Whether you are looking for a functional space or something to make a statement, this professional service will deliver exactly what you want.
Ameca General Contractors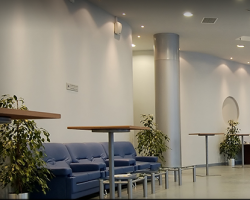 The bathroom is usually the most overlooked room in a home. It can be a place that you spend a great deal of time and it should be a pleasant and relaxing room. Humberto, the skilled craftsman behind Ameca General Contractors, is an expert in bathroom remodeling. Whether you are looking for a simple shower replacement, a couple of fixtures to be replaced or for the entire room to be redesigned, then turning to Humberto and Ameca General Contractors will get the job done quickly and at low prices.
Aspen Remodeling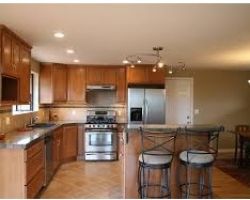 When it comes to bathroom remodeling in El Paso, TX it pays to go for a company that has your best interests at heart. Aspen Remodeling reminds their clients that home improvement is an investment and not an expense. They know that they will be able to add value to your home and happiness to your everyday life. When you consider their motto and their impeccable service then it is clear choosing Aspen is not only affordable but the right decision to make.
A&R Home Improvement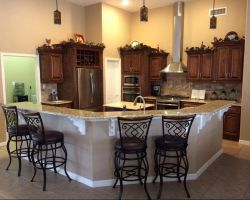 With the guarantee and insurance from A&R Home Improvement, your bathroom remodel couldn't be in safer hands. It is clear to see from their gallery of previous work that they only supply excellent quality, in fact the photos speak better of their work than any reviews could. Unlike other local remodeling companies, A&R have experts working in every field they offer as a service. This means that you can be certain that you will be getting professional work every time no matter what the job is.
EKB Construction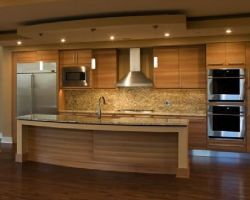 While EKB Construction is actually a specialist in kitchen remodeling they have also begun working as a skilled El Paso bathroom remodeler. They started to develop this service as they are experts in countertops and granite. There is nothing that can transform a bathroom more than a specially designed countertop. With life placed back into your old bathroom it will then be unnecessary to replace the bath or shower. This approach makes the whole process cheap and one of the best options for Texas customers on a budget.