Top 10 Rated El Paso Foundation Repair Service Providers
A Quality Assured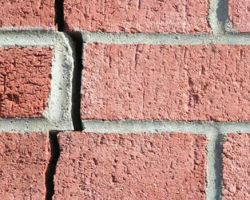 The most reliable and professional foundation repair solutions can be found at A Quality Assured. They can address any of your foundation problems to ensure the structure of your home stays intact for many years to come. Calling them for a free visit and quote is the best way to get things started when you have a foundation crack or other repair need. Reviews say this is just the beginning of the affordable and efficient services the technicians will provide.
Coastal Bend Foundation Repair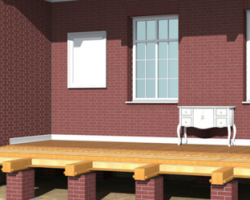 Your home is your sanctuary, a place that you and your family have worked on together to make it one of your most treasured assets both emotionally and financially. Coastal Bend Foundation Repair offers services that will ensure the longevity of your home and the security of your family. They respond quickly to meet any foundation challenges their clients may be facing. You will not find a more dedicated or professional company that provide foundation repair in El Paso, TX.
Atkinson Engineering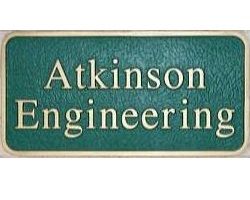 Atkinson Engineering is an El Paso foundation repair company for properties both residential and commercial. An expert technician from this company will come to your home and evaluate your foundation. From there, they will find an appropriate solution to ensure your foundation is repaired as quickly and efficiently as possible. This is also one of the best local foundation companies because they design specific repair services for existing foundations and are also capable of designing entirely new ones for new homes.
Affordable Water Leak Detection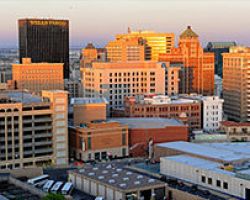 The biggest issue facing the foundations of homes in Texas is water damage. Affordable Water Leak Detection is a company prepared to address those problems to the fullest while offering you relatively cheap prices for such services. The basement and foundation keep your home intact and steady, so you want to protect them as much as possible. When you have a crack or shift, an inviting situation is created for water and water damage; something this company has experience fixing.
Geo Dynamics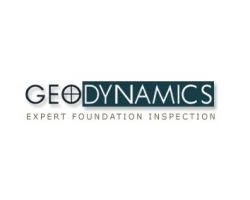 The foundation under your home is important to the structure of the house and the space where you and your family live. When something isn't right with the foundation, you need a professional to come and address the issue. Geo Dynamics is a knowledgeable and reliable El Paso foundation repair company. This team is made up of engineers that know the options and know which one will best suit your situation. You can really trust that they will find the best solution for the most affordable prices possible.