Top 10 Rated El Paso Home Security & Alarm System Companies
Dyezz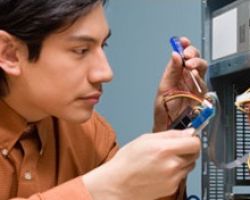 Dyezz is one of the premier El Paso home security companies because of the comprehensive services they offer. From designing security systems to installing them and training you in how to properly use them, they have all of the knowledge and expertise in every aspect of the security industry. For homes or businesses, this company should be your go-to place to enhance your current system or install something totally new. The company as a whole and their professional technicians are totally reliable.
Miner Tech Security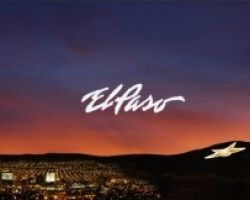 Miner Tech Security offers a variety of options when it comes to keeping your home safe, some of which are relatively cheap. First, they provide in home surveys to assist you in deciding which option is best. Then they will provide you with a package that totally suits the needs of your family and the design of your home. From wireless systems to 24-hour monitoring, these experts can make your home the safest place for you and your family to be.
The Saucedo Company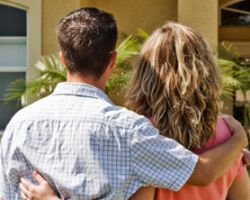 Security is of course a huge concern when it comes to buying a new home or updating an old system. The Saucedo Company is one of the best local alarm companies committed to keeping their clients and their homes safe. This includes locksmith services as well as safe and key control systems. This company has been operating in the area since its establishment in 1917. The company has only grown in services and reputation, offering the highest quality customer care possible.
ADT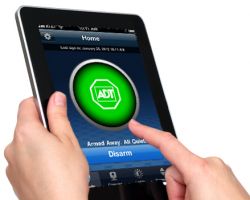 For home security systems in El Paso, TX, ADT is one of the most well-known and reliable companies. The safety you and your family will feel with this company being responsible for your security means having total peace of mind. From the affordable prices to the easy to use systems, you will feel secure without breaking the bank. You can choose the level of surveillance to suit your needs whether that is 24/7 monitoring or one of the latest home alarm systems.
Hoyer Security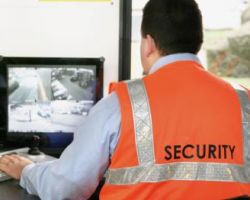 Home security has been the main propriety of Hoyer Security for the last 22 years. These expert technicians are known for listening to their clients needs, and then finding the perfect security solution to suit them from the functions to the price. Reviews say that the knowledge of the professionals is simply unmatched and the personal service they provide makes them a pleasure to work with. If you want your Texas home to be safe then this company will help you make that happen.