Top 10 Rated El Paso Licensed Electricians
Electrician El Paso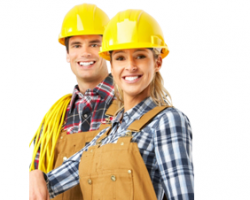 While some local electrical contractors claim to offer it all and care about their clients, Electrician El Paso proves it by offering a list of what they can do, 24-hour emergency services, and total customer satisfaction. For residential or commercial properties, they offer installations, upgrades and repairs. You don't have to trust the company's word when you can read the raving reviews from their former clients. These accounts say nothing but incredible things about this team of El Paso electricians.
Haskins Electric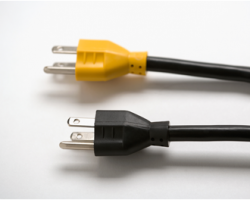 While electric work may not come up often, when it does, you certainly should have a professional come and handle the job to avoid any injury or issues in the installation or repair. Haskins Electric is the home of El Paso electricians who are highly trained and know how to do any kind of work. Their skills include installing sound systems and security systems as well as wiring a house and everything in between. Whether you are renovating or have a problem, this company can help you with it all.
Texas Mechanical Contractors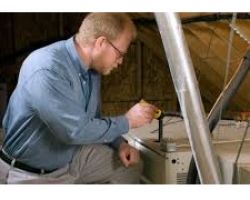 Texas Mechanical Contractors is an independent electrical contractor offering to assist their clients in any home improvement project or repair job. This company can also provide technicians that are versed specifically in the electrical components of lighting or air conditioning. This ensures that the expert working on your home will complete their work perfectly and there will never be any delays in getting your system up and running. Not only will you be getting the best electrician specifically for your needs but at a relatively cheap price as well.
High Sierra Electrical Contractors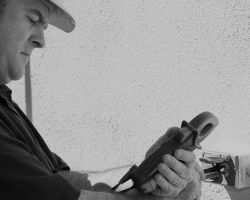 Working with an electric company in Texas can actually be stress-free and even pleasant when you work with the right one. All of the customers of High Sierra Electrical Contractors have said that the technician happily answered all of their questions about the job and the price, which made them feel at ease and allowed the technician to work efficiently. For affordable prices you can have this company come to your home or business and install, upgrade or repair any problem.
Border Electric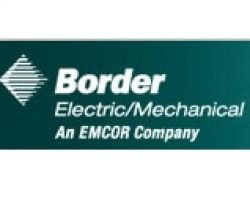 Electrical work is intricate, complicated and often dangerous. The professionals that do this kind of work need to be highly trained and efficient in order to offer installation, maintenance and repair work properly. Border Electric is proud of their team of skilled technicians. If you need an electrician in El Paso, TX, then this company has an expert that is perfectly matched to solve whatever issue you may be facing. Calling them is the best way to see how quickly you can have a licensed electrician working for you today.