Top 10 Rated El Paso Plumbers
Jimmy Garza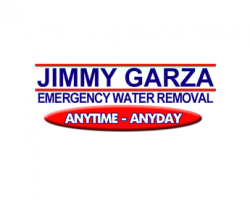 Jimmy Garza operates as a 24-hour emergency plumber and water removal company. Whether there is an uncontrollable leak or the damage has already been done, these licensed plumbing repair contractors will be there to solve the problem as quickly as possible. Since the company began in 1984, they have been committed to providing their clients with the most reliable services. They offer all of the friendly service from a locally owned company along with the professionalism that comes from a bigger contractor.
Sunrise Plumbing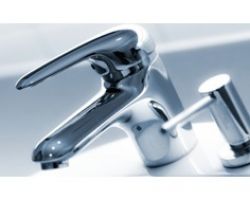 Whether your plumbing needs are residential or commercial, Sunrise Plumbing offers all of the services you could possibly need. They list nearly 20 services specifically, but they are truly capable of fixing any problem. There is no other company offering as many services as this one in the whole of Texas. They encourage loyal clients and new clients alike to call them for more information about what they can do to address their plumbing needs and how much that will cost.
Smith Johnstons Casa Plumbing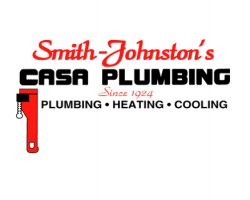 Smith-Johnston's Casa Plumbing is a company that has been growing in size and reputation since it first began in 1924. That means that for the last 90 years, this company has been the El Paso plumbers chosen the most. By always aiming to stay educated about the latest developments and trends in the industry, these experts can guarantee their work. This ensures that customers new and loyal alike always get the very best service from this professional and reliable local plumbing service.
Suntech Mechanical Inc.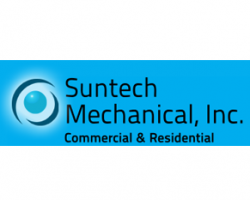 For a plumber in El Paso, residents should be seeking the services of Suntech Mechanical Inc. The company boasts that they have a solution for any plumbing problem you may have which is backed up by the countless reviews from satisfied customers. These plumbers are licensed and are always available for their clients. They can tackle any project but specialize in servicing water heaters, sewer drains, and faucets. If speed and solutions are what you are looking for then this is the company you should call.
Upper Valley Plumbing Co.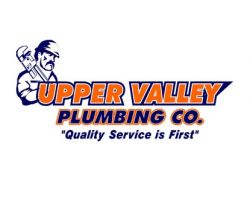 Plumbing companies were not known for offering their services at affordable prices, until Upper Valley Plumbing Co. came along. Whether you are building a new home and need an entire system installed or have an emergency repair need, this company will provide you with facts and efficient plumbing that won't be nearly as expensive as if you had called another company. Not only are the services relatively cheap, but the team is truly capable of taking on a project of any kind.