Top 10 Rated Fort Worth Home Security & Alarm System Companies
Twin City Security Fort Worth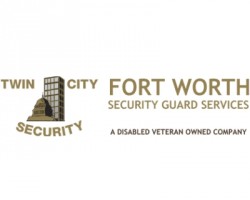 Twin City Security in Fort Worth has over forty years of experience providing a winning business model and flexible client contracts in private security services. At Twin City Security in Fort Worth, we offer proven security protection with a variety of services. Whether you need private security for a one-night event or ongoing, daily services, we offer a solution tailored to the client's needs. Our security services include concierge security, event security, construction security, fire watch services and more.
Tactical System Network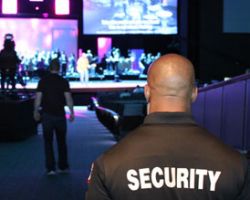 Tactical Systems Network has been providing home security systems in Fort Worth, TX since 2008. Providing the best for their clients, whether it's for a small business or a private family. These professionals not only provide the latest alarm systems but they are really known for providing armed uniformed professionals to ensure the wellbeing of their clients. They are available 24/7 and are also trained paramedics so you can be sure that you and your property will be safe around the clock.
Ranger Technology Solutions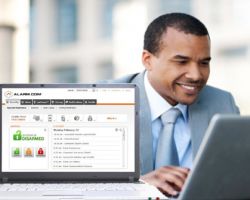 Ranger Technology Solutions is a company that is just as concerned with the safety of your home, business, and family as you are. That makes them one of the best local alarm companies in Texas. With the latest technology, this company has been able to protect their customers more reliably. They use a system for each client that is perfectly suited to their budget and lives. With traditional keypad technology or more access to your systems from a mobile device, this company will provide the best protection.
TIS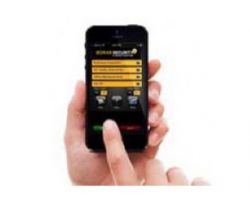 TIS is a local security company that offers experience and reliability to their customers 24/7. Rather than just an alarm system, this company has real security officers available to monitor your property or business. These trained professionals come at surprisingly low prices when you consider how qualified they are for their position. Many of the agents have around 22 years of experience, something that simply cannot be matched by other companies. If you want a professional to protect you then this company is the one you need to call.
DFW Wholesale Security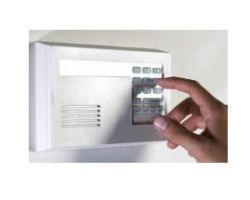 With threats to security seeming to be the main theme in the news, it is no surprise that more and more homeowners are turning to DFW Wholesale Security to have them install home alarm systems. This company offers state-of-the-art security technology to keep their clients away from danger. The competitive rates this company offers are impressive and are made even better when you see the camera services they can provide. You will feel safe in your home and happy with the service when you work with DFW.
Aeon Systems Inc.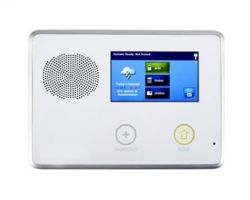 Fort Worth home security provided by Aeon Systems Inc. is of the highest quality. Reviews from their customers say nothing but incredible things about their all-in-one system. These systems are controlled with a color touchscreen and have remote access from a smartphone app. These systems are also able to detect when there is motion or a fire. With some of the most affordable prices in the business, you will be blown away by how much security and control are put in your hands for such a cheap price.