Top 10 Rated Fort Worth Plumbers
Romance Plumbing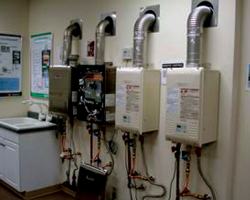 The first thing that draws many to Fort Worth plumbers Romance Plumbing is the fact that they offer free estimates. For a notoriously expensive service like plumbing, a company offering to assess your problem for free is unheard of. That is just the beginning of their incredible customer care. They are also available for 24 hour emergency services. As an emergency plumber, this is not a scam to get more money out of clients but a service offered knowing that plumbing problems can come at any time.
ACE Repair Plumbing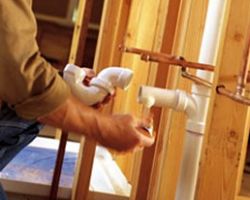 ACE Repair Plumbing is one of the few plumbing companies that is specifically focused on plumbing repair work. This is regarded as the most difficult work when it comes to plumbing, which is why this company is comprised of only the most highly skilled professionals in Texas. These experts use a combination of their years of industry experience and the latest technology in order to best solve your plumbing problems. From your disposal to your drains and piping, there is no project too big or small for this company.
All Valley Plumbing & Rooter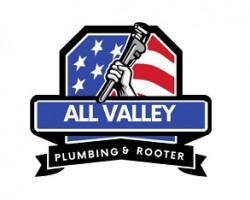 All Valley Plumbing & Rooter is one of the best plumbing services in Fort Worth and surrounding cities. We take our job seriously and know how crucial reliable plumbing is to a family home. Our company has been in the business for over 20 years. We take pride in doing all the repairs, services, and installations according to industry standards. Our small team has always been passionate about ensuring the customers' plumbing is the best it can be.
Mark Ondras Plumbing and Sewer Service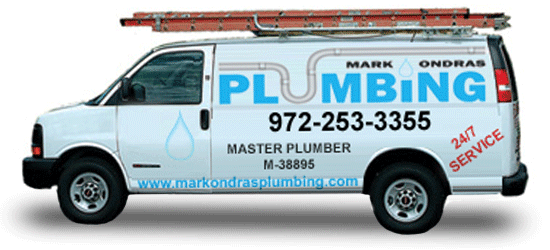 Whenever an appliance breaks, a shelf comes loose or any problem occurs in your home, it is unpleasant to deal with. The problem becomes even more difficult to deal with if it is plumbing related. That is why many call Mark Ondras Plumbing and Sewer Service when they are in need of a professional plumber in Fort Worth, TX. When you hire this company, you can trust that the technician sent to your home will be friendly and fix your problem quickly and efficiently.
Roto-Rooter Plumbers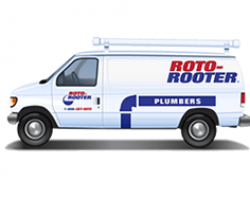 Roto-Rooter Plumbers are local plumbing contractors that offer both residential and commercial plumbing services. This is a full service company offering more than just repairs, but full maintenance. Since 1935 locals in Fort Worth have trusted the technicians at this company to service their sewers, faucets, sinks, toilets, and more. Reviews from those who have used this service have raved about the professionalism and knowledge of the technicians as well as the relatively cheap prices compared to the normal industry rates.
Busby Plumbing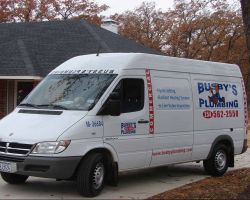 Even the best handymen say that there are a few jobs that should be left to a professional company and plumbing is one of them. Busby Plumbing is a local plumbing service that offers their years of experience and pleasant customer service. This is a family owned and operated company, which means that the clients always come first. Whatever your plumbing needs may be you can be sure that a technician from this company will get the job done right and at affordable prices.