Top 10 Rated Houston Air Conditioning Repair Service Providers
Air Care Southeast, Inc.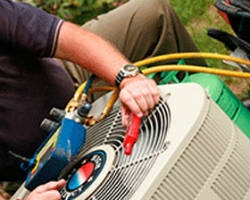 No matter how you look at it, having a professional come in to fix your air conditioner is not cheap, but that doesn't mean that it can't come at affordable prices. Air Care Southeast, Inc. is a company that provides quality service at a price that can make everyone comfortable in the harsh Southern heat. From installing new units to repairing old ones and making them last longer, this company is there to keep their customers totally satisfied by working efficiently and affordably.
Reid's AC & Heat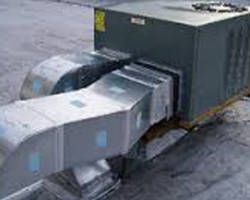 While many companies say that they guarantee satisfaction, few of them really do mean it. Reid's AC & Heat offers the best AC repair in Houston, TX with assurances that their work will be long lasting. Since 1992, this company has been offering five-star service, which includes dealing with both residential and commercial units of any make. With rates that never change, you can be sure that you will be not charged overtime and will always receive up front pricing for the work.
Air Innovations, LLC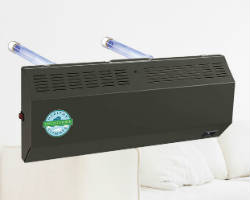 Working with a family owned business always means having better customer care and more honest prices for the time and the parts used for your Houston air conditioning repair needs. Unlike many other local air conditioning companies that use unqualified technicians who will only carry out a temporary fix, the experts at this company are highly trained in installing custom units, maintaining them and repairing them. Offering high quality work that allows you to be comfortable in your home or at the office are the main aims of this repair service.
Royal Air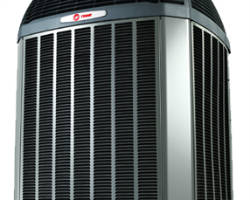 If your air conditioner is acting up then you need someone that is qualified to work on your particular brand and model in order to ensure the repairs are done properly and there will be no need for repeat visits. The experts at Royal Air have been trained to work with the most popular brands of air conditioning units and are notorious for being able to fix any problem you may have. Reviews of their work say nothing but good things about the service the technicians offered.
Your Air Conditioning Company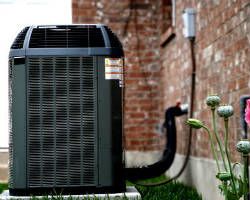 HVAC and AC Service have never been better than when provided by Your Air Conditioning company. This company is one that you will rarely need to call because their work is so reliable and long lasting. They know how important it is to stay cool in the Texas heat, which is why they also offer 24-hour service. With technicians that have been trained to deal with any issue and any model, you can be sure that a professional will fix your unit. This means the days of constant repairs are over.
AATempco Air Conditioning & Heating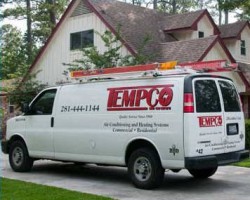 AA Tempco Air Conditioning & Heating has been serving the greater Houston area and northern surrounding counties since 1968. It is the company to call on for reliable and honest HVAC service. Operated by Jimmy Jackson, AA Tempco Air Conditioning & Heating has been and will continue to be a family owned and operated company.