Top 10 Rated Houston Foundation Repair Service Providers
Dura Pier Foundation Repair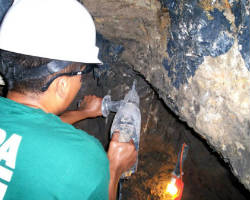 Local foundation companies know how the environment works with and how it can ruin your foundation. Dura Pier Foundation Repair is a company that offers commercial and residential services in Texas. The company has been in business since 1986 and has been loyally serving their clients providing the highest quality work possible. They even allow potential clients to call for a free consultation and quote, which means there will be no hidden fees if you hire them and actually no obligation to hire them at all.
Bag Remodelers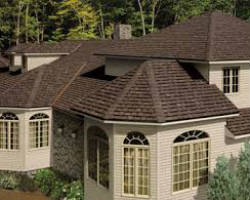 Bag Remodelers is a company that offers complete home services from building to remodeling and foundation work, they can build a home from scratch and repair an existing home to look like new. Reviews of this company say that the professionals are knowledgeable and easy to work with, eliminating any stress from the process. Though the services of this company do not come cheap, they are affordable considering the quality that you will get in any aspect of their work.
Abry Brothers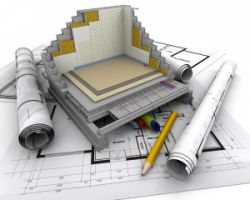 Having provided services in the Houston area and surrounding cities since 1840, Abry Brothers are a foundation company that will be with us for generations. Their experience is coupled with incredible customer service. Trained technicians are able to provide a variety of structural recommendations and installations. If you are experiencing cracked walls and a shifting floor beneath your feet, Abry Foundation is the company to call.
ABC Foundation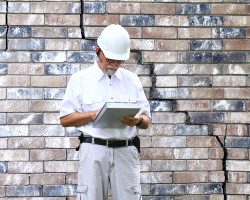 ABC Foundation has been helping Houstonians to find a reliable and experienced foundation repair companies in Houston since 2014. They maintain a network of reputable local foundation service providers to help you find the best contractor in your area. When you contact ABC foundation, you can stay assured you'll be dealing with experts.
Keystone Foundation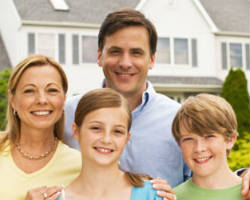 You are going to have many questions when it comes to foundation repair solutions and which Houston foundation repair company will be best for the job. Luckily there is a company that is there to answer all of your questions before you even agree to work with them. Keystone Foundation offers experience and reliability throughout their services, whether it is informing you of your options or getting the actual work done. You will feel like someone truly has your back when you work with this company.
Generocity Foundation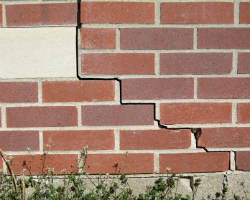 Your home, whether old or new, may encounter some foundation problems. They can range from serious to minor, but regardless of the degree, you will certainly want someone who is professional and reliable to be working on the slab that holds your home in place. Generocity Foundation offers foundation repair in Houston, TX. First they assess the situation and then offer you their best and most affordable prices for their services. You will feel totally at ease with these experts working on your home.
Level Pro Home Services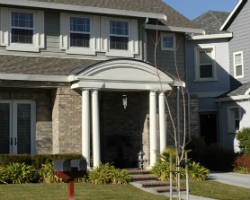 Foundation repairs for each home or business are different, which is why you need a company that is willing to send out a technician to assess the situation before giving you an estimate. It is just simply something that cannot be done over the phone. Level Pro Home Services is a Houston foundation repair company that has been serving the area since 1988. After providing you with a free estimate they will be able to provide the exact service you need to better secure your home.