Top 10 Rated Houston Home Insurance Companies
Texan Insurance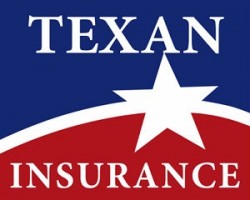 At Texan Insurance, they care about you as a customer. Active members of the National Society of Agents for Consumer Education (NSACE), Texan Insurance values customer advocacy in their company. They work hard to provide the best insurance information, education and options to their loyal customers! This 32-year-old homeowners insurance company in Houston TX sells, services and provides quotes from insurance carriers that have an "A/B" rating. To get the best home insurance coverage you can, you must first analyze what your home might need. Texan Insurance suggests considering the possibilities of weather, water damage, crime, accidents and fire. Getting homeowners insurance will protect your home and your possessions in case one of these extreme scenarios were to occur.
American Risk Insurance Company Inc.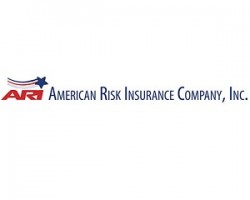 American Risk Insurance Company, a homeowners insurance company in Houston TX, depends on and values the circular relationship of insurance agent, insurance company and insurance customers. The experience and dedication of ARI's insurance agents benefits the customers, and the customers then trust ARI to help manage their insurance for all they hold dear. ARI gives the best home insurance in Houston TX because they value their interactions with customers. Instead of viewing a customer as a piece of data on a spreadsheet, ARI likes to put a name with a face and be present in the customers' lives. Not only as an insurance agency, but also as a trusted confidant that can give financial advice.
ABM Insurance and Benefit Services Inc.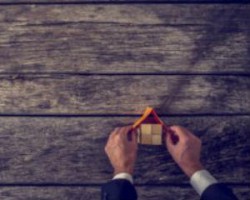 ABM Insurance and Benefit Services, Inc. are aware that not all companies have the same standards when it comes to providing homeowners insurance policies in Houston TX. In the South, there are extreme weather patterns that need to be taken into consideration when purchasing homeowners insurance. ABM can offer you unique policies that cover anything from water discharge from broken pipes to animal liability if you are a pet-owner. As an independent homeowners insurance agency, ABM can shop the insurance market (more than 25 Texas insurance companies) for you to ensure that your policy is the right match. Customers save an average of 37% on their homeowners insurance when they go to ABM Insurance and Benefit Services!
Homeowners Insurance Houston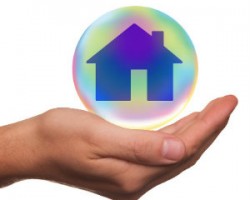 At Homeowners Insurance Houston, they understand that your home may very well be your biggest asset. In order to protect your home and your possessions, Homeowners Insurance Houston encourages you to purchase homeowners insurance. Even if you don't own the place that you live in, renters feel a sense of "home" despite not holding the title for the property. Renters and homeowners alike need coverage in case of an extreme scenario that could compromise your home and your belongings. Homeowners Insurance Houston provides customized insurance policies to best fit your living situation. They take into consideration what type of house or property you are in, whether you want to cover all losses or only specific losses and what you can afford to pay.
Houston Insurance Agency Inc.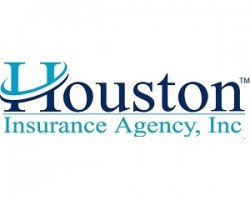 Houston Insurance Agency, Inc. offers an online submission form to get a quote for your homeowners insurance. Additionally, they offer personal support 24 hours a day, 7 days a week. This way, you can go online and submit the form for a homeowners insurance quote and also chat with a customer service representative about what policies may be right for you and your residence. There are no limits–Houston Insurance Agency can insure a home at any value, whether it is $100,000 or $1,000,000. At Houston Insurance Agency, they understand all of the possible instances where you may need homeowners insurance in Houston Tx, especially with the Southern storms that come through. They will work to provide you with the best policy for the best price that will be best for you.