Top 10 Rated Houston Real Estate Property Appraisers
Woodruff and Associates Real Estate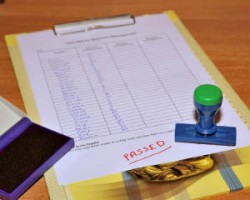 Are you buying or selling a home in the near future? Most real estate transactions require an appraisal to ensure that the home is being sold for the appropriate amount of money. What other times is it useful to bring in a real estate appraiser? During times when you are experiencing property tax challenges, it is helpful to have a real estate appraiser do a limited appraisal or a neighborhood analysis. You can then take these documents to your local property tax assessor in order to ensure you are not paying over-the-top on your property taxes. Woodruff and Associates also provides appraisals when family matters come into play. Whether you are planning an estate, experiencing liquidation or going through a divorce, Woodruff is the real estate appraiser for you.
Houston Southwest Appraisal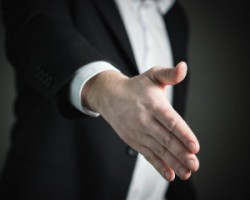 Houston Southwest Appraisal is a leader in the Houston area residential appraisal field. They offer cutting-edge technology and software that provides you with the ability to order your appraisal online, make a payment online and electronic delivery of your finalized appraisal report. Houston Southwest offers a plethora of different appraisal options, depending on your wants and needs. Among these are: bankruptcy, divorce, foreclosure, insurance, loans, litigation, property tax protests, purchases, refinances and the list goes on and on. Additionally, Houston Southwest offers speedy services. Within 24 to 48 hours after your inspection your appraisal report will be delivered to you electronically.
Murphy Appraisal Group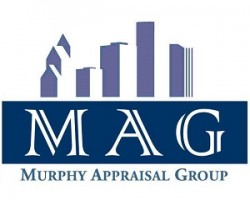 As a homeowner there will come a time in your life that you need to get your home appraised. This may be for a variety of reasons including: a mortgage refinance, home equity loans, pre-listing services or PMI removal. Murphy Appraisal Group provides professional service, courtesy and quality in the Houston TX area. Additionally, Murphy Appraisal offers appraisal review services or a "second opinion." They can check your outside appraisal for accuracy, and compare the appraisal to similar properties to ensure you are not be swindled in any way. If you are not a homeowner but you need an appraisal of a different sort, Murphy can do that for you as well! From Assessment Appeal Appraisals to Relocation Appraisals, they can do them all.
GK Coleman and Son Real Estate Sales and Appraisals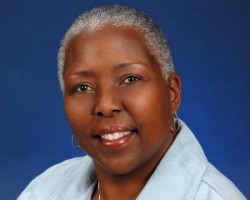 GK Coleman & Son Real Estate Sales and Appraisals prides itself on being able to give you personalized service on each appraisal. The Houston TX property appraiser is able to complete your appraisal in a quick turnaround time, to edit any adjustments or appendages to your appraisal and to give you continuous updates on the status of your appraisal during the appraisal process. Homeowners are not the only clients at GK Coleman & Son, their services are used by the following: lawyers, accountants, attorneys, government agencies, banks and more. Gk Coleman & Son is able to offer this enormous amount of appraisal services to so many clients because the appraisal company firmly believes in clear and effective communication, keeping up professionalism, integrity and dedication to their work.
Brubaker and Associates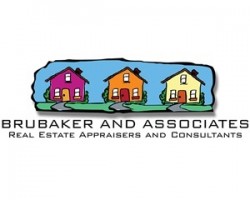 In business since 1989, Brubaker & Associates are stellar Houston real estate appraisers. Their website boasts of the largest and best-trained staff of state-certified real estate appraisers in the Houston Area to provide you with a property appraisal. Brubaker knows that sometimes there are extenuating circumstances where you need your Houston property appraised. They can do the appraisal quickly, professionally and accurately. Among some of the common appraisals they do are: mortgage loan appraisals, employee relocation appraisals and real estate appraisals. Brubaker offers appraisals for individuals as well as for the city, county, state governments and courts of law.