Top 10 Rated Indianapolis Foundation Repair Service Providers
American Basement Solutions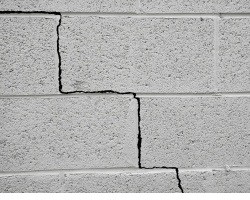 There are so many threats that can affect the stability and the health of your home's foundation. Whether you are seeing signs of those threats or would like a professional assessment then you need to hire American Basement Solutions. This company has technicians with years of experience in offering repair solutions as well as implementing preventative measures so threats can be neutralized. Every repair that this company offers comes with a warranty and the guarantee that it will last for many years.
Rhino Dry Waterproofing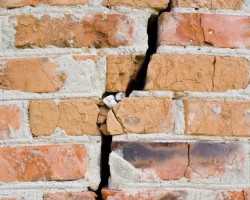 Rhino Dry Waterproofing is an Indianapolis foundation repair company that offers more specific services than the competition. Rather than just offering general repairs, they can provide sealants to prevent water threats from getting worse, wall cracking repairs as well as bracing and leveling for damaged floors. This kind of comprehensive attention to the problem means the company will assess the stability of your entire Indiana home. This also means that you will get the quickest and best results for your money.
A1 Foundation Crack Repair Inc.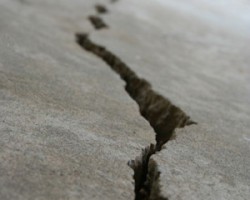 Whether your foundation has cracked or you have notices a shift in your home, hiring A1 Foundation Crack Repair Inc. is the best way to have the problem addressed. This company offers foundation repair solutions that can be implemented at relatively cheap prices. This company has been offering their services in the area since 1993 and in that time has built up a reputation for always having the best interest of their clients at heart. This is something you can experience for yourself when you call them for help.
Indiana Crawl Space Repair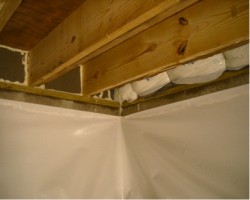 Indiana Crawl Space Repair is a company that specializes in ensuring the foundation of your home is as secure and stable as possible. They offer foundation repair in Indianapolis, IN, which is implemented using the latest techniques and technology. This team will work to come up with an affordable and reliable solution that will restore the stability of your home as well as prevent threats from causing any more damage. This team will work tirelessly to make sure the solution is long lasting and fits into your budget too.
Dwyer Company Inc.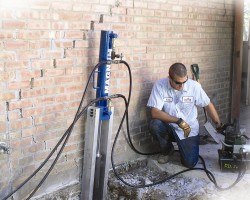 Dwyer Company Inc. is a service that began in 1973. It has gone from being solely a concrete lifting service to one of the premier residential and commercial local foundation companies with the skills and equipment to address all possible issues. The company has grown in services that they can provide as well as in reputation. Reviews rave about the customer service and the skill of the technicians. If you want to work with the best then you need to call this company for an estimate.