Top 10 Rated Indianapolis Home Security & Alarm System Companies
Cross Communications Inc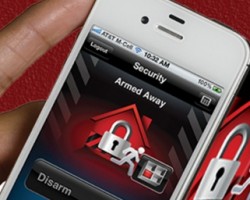 Your security is something that you should take very seriously. This is why so many Indiana residents seek the assistance of Cross Communications Inc. This company has some of the best possible security solutions for homes and businesses alike. From installing fire alerts to making sure you know exactly how to utilize the security settings, this team is there for you. With over 10 years of experience in the business, you can trust that every member of the company knows what they are doing.
Hoosier Security
From video surveillance to access control systems, Hoosier Security has all of the protection solutions you could possibly need to keep your home or business safe. This company will not just present you with the options, but help you select the right one to suit your needs. You can discuss your worries or weaknesses in the property and they can even some up with combination solutions if necessary. There is nothing better than working with an Indianapolis home security company that you can count on.
Nelson Alarm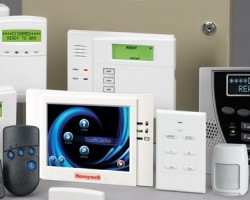 Nelson Alarm is one of the most professional local alarm companies in the area. This locally owned and operated service was established in 1991. Since then, the company has built up a stellar reputation. From helping customers select the right system to installing it and showing the client how to use the system effectively, this team is there to help you at every step of the way. One of the best parts is that the customer service team is always there to assist should there be an issue with the system at any time.
Vivint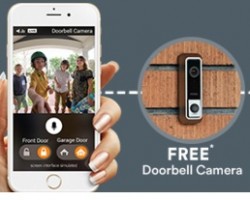 Vivint offers home security systems in Indianapolis, IN that range from the simple in-home installations to the systems that can be completely controlled from a smartphone. With the ability to choose which system best suits your lifestyle, you can also control how much you spend. While the wireless technology is more than the traditional home alarm systems, this company is working to make sure they are keeping prices as cheap as possible so more people can get the protection they need.
North Star Alarm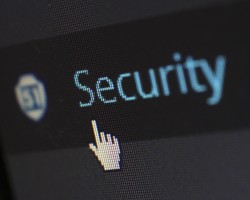 North Star Alarm is a company that offers residential security solutions that you can rely on to protect your family and your home from any potential threats. You can choose an alarm system that alerts you when someone is trying to bust through a locked door or window, or you can choose a video surveillance option that monitors your entire property. Any system that you choose will be affordable and come from a professional company that you can trust, according to the many thankful reviews.