Top 10 Rated Indianapolis Plumbers
Mishler Plumbing Services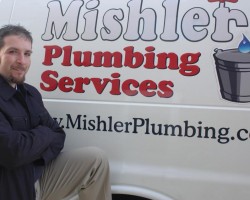 Residents of Indiana hire the work of Mishler Plumbing Services because they know that they are receiving honest work at honest prices. This team does not just come in and use tape and glue to fix the problem. They come in and help you understand what went wrong with your plumbing and offer a solution that will be fully explained to you as they work. This kind of care and attention is something that you will only find with this plumber in Indianapolis, IN.
Earl Gray and Sons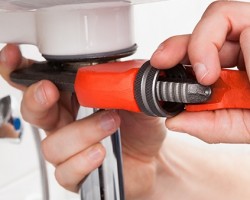 Earl Gray & Sons is a company of the best Indianapolis plumbers in the industry. What makes them better than the competition is their skill, experience and their dedication to customer satisfaction. This combination has helped the company be one of the most successful contractors in the area for over 60 years. Whether you need commercial plumbing repair work completed or are taking on a kitchen renovation that requires assistance, this team is there to offer their experience and talents at affordable rates.
RT Moore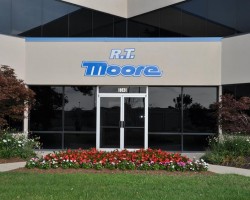 RT Moore is there for you when your plumbing is broken or needs maintenance. They are available to their customers for 24 hour emergency plumber services as well as scheduled appointments for less urgent projects. The technicians are friendly and well-trained in what they do, which means that when they offer a solution you can be sure that it will last. With the latest tools and extensive knowledge, this company is truly one of the best plumbing companies in the area.
Steg Plumbing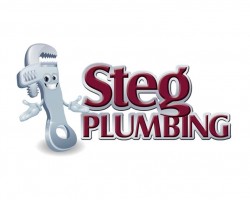 When you need to call a plumber, cheap is probably not the first thing that comes to mind but you shouldn't be afraid of the prices either. This is why Steg Plumbing has focused on keeping their work as affordable as possible. This company has been one of the premier plumbing companies in the area for over 20 years. In this time they have completed repairs, replacements, upgrades and more. They have also continues to have a team of the best plumbers in the industry.