Top 10 Rated Indianapolis Real Estate Agents
Ken R Fisher and Associates Inc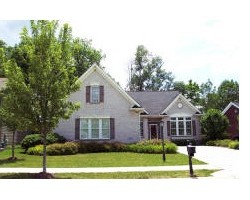 Ken R. Fisher & Associates, Inc. are local real estate agents that you can rely on when you are looking to sell or buy a new home. They listen to what you need and what you want and then will present you with the homes that fit the bill. Giving you the best choices means that you are always in control of the final decision. This team has over 42 years of experience in the business that they offer to provide guidance in making this decision.
Asset One Real Estate Company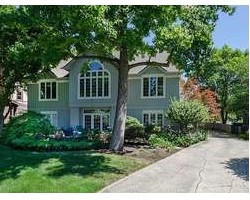 Scott Lacy is the Indiana residential real estate agent that you will be working with from Asset One Real Estate Company. The reviews of the service that this professional provides are nothing less than raving. He works with locals and those moving to the area by providing a personalized experience. He dedicates his time and energy to each client so you can be sure that you will be working with someone that has your best interests in mind in terms of the details of the home, the budget and the scheduling of the entire experience.
MS Woods Real Estate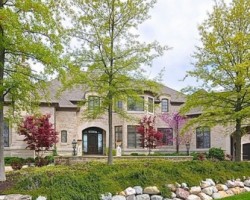 The only way to be sure you are getting the best deal in the area is to work with a local residential or commercial realtor that knows the area and has years of experience. The team at M.S. Woods Real Estate has all of the information and industry knowledge needed to help you get into your dream home. They will not only help you find a home based on budget and number of rooms but also find one that will function with your lifestyle perfectly.
Clear Choice Realtors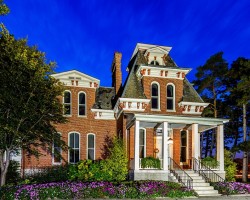 When you work with one of the Indianapolis realtors at Clear Choice Realtors, you will be working with an experienced professional. Mitch Vogel is one of the top agents at the company because he walks his clients through every stage of the home buying and selling processes. Whether you have a unique request or specific neighborhood, this realtor will be able to accommodate. He will do everything in his power to get you the home of your dreams at a price that is well within your budget.
Nottingham Realty Group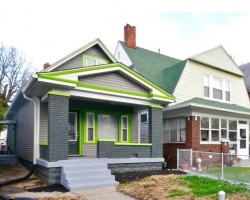 Nottingham Realty Group prides themselves on their ability to offer personal service and innovative ideas that create a more authentic and enjoyable home buying and selling experience. As realtors in Indianapolis, IN, this team believes that forming relationships with their clients is the key to success. You only need to call this team to experience the process and the custom approach for yourself. You will never want to work with another real estate company after working with this team of experts.