Top 10 Rated Jacksonville Carpet and Rug Cleaning Service Providers
C&C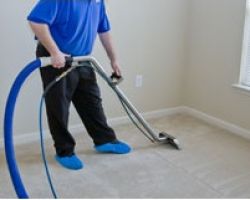 You will immediately be amazed by the work of C&C and see the difference they can make within the first few minutes of their technician getting to work. They know that many other carpet cleaning companies in Florida will often change their prices after the first rate is agreed upon. This is why C&C is dedicated to providing a single quote and sticking to this no matter how long the job takes. The reviews that customers leave about the work are filled with praise and will certainly convince you to use these carpet cleaners.
Teddy Bear Carpet Care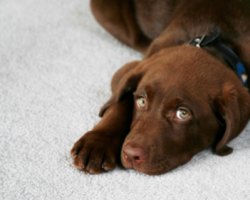 From odor removal to cleaning stains, there is very little that Teddy Bear Carpet Care can't take care of. They have been providing local carpet cleaning in Jacksonville, FL for almost three decades. As a small family run business they can guarantee that every one of their carpet cleaning technicians is highly professional and know exactly what they need to do to get your floors clean. As they keep their team limited to the best cleaners they are also able to provide some of the most affordable prices in the city.
Supreme Janitorial Service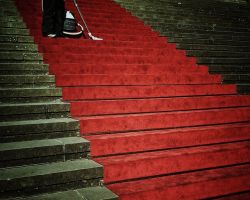 Supreme Janitorial Service is actually a full-service cleaning company that will make your office or business spotless from the bottom up. This is why they have a group of specialists within their service that provides some of the best carpet cleaning in the state. They have a strict hiring policy which means that you can fully rely on every one of their technicians to not only be the best but also to be highly professional. This service focuses on commercial properties so you know they will always be efficient.
Elements Carpet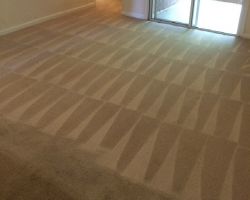 It is the special training that each of these Jacksonville carpet cleaners have to go through that makes Elements Carpet the number one choice in the area. Unlike many other carpet cleaning services, these professionals will only have to visit your home or business once to get the best possible results. In fact due to their advanced methods you will be amazed at how your floors look after only a couple of hours. They provide a full range of services that never use cheap chemicals, but rather fully biodegradable and environmentally friendly cleaning agents.
Citrus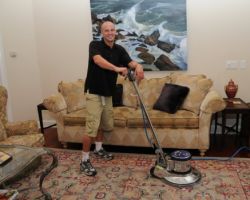 The local rug cleaning services and carpet restoring offered by Citrus has earned a reputation throughout Jacksonville. In fact so many clients have left positive reviews that it is impossible to choose any other service. They are experts in all kinds of carpet cleaning and they will be able to return your floors to looking like they are almost brand new. As they have provided this service since 2007 you can be certain that this family owned company, operated by Bill and Amy Witherspoon, knows exactly how to get amazing results.