Top 10 Rated Jacksonville Cleaning & Maid Service Providers
Four Seasons Cleaning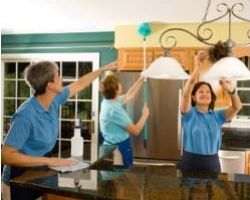 For Jacksonville cleaning services you should only work with a company that offers 100% total satisfaction. This is exactly the kind of professional, customer-oriented service that you will get from Four Seasons Cleaning. This company is available to help you keep your home as clean as possible on a weekly, bi-weekly, monthly or occasional basis. All you need to do to get things started is give this company a call for a free estimate. This will really show you how affordable their services can be.
Jessies House & Carpet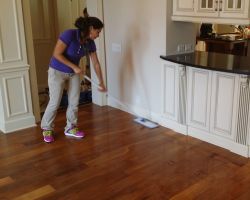 Jessie's House & Carpet is a local house cleaning service in Florida that has been serving the local area for many years. This expert cleaning company offers all of the services needed to keep your home feeling fresh and new. Reviews say that the cleaner's dedication to providing the best services is something that needs to be experienced. There is nothing better than knowing your can trust your housekeeper to have your best interests at heart. Experience this for yourself when you call Jessie's for a consultation.
GCC Cleaning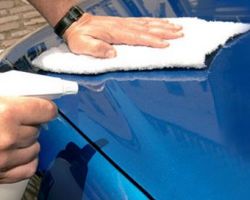 GCC Cleaning is a maid service in Jacksonville, FL that specializes in detailed care cleaning as well as house cleaning. The full service cleaning of this company means that no surface will go unpolished and no floor will go without being swept, vacuumed and mopped. This company will even clean the spaces you wouldn't think to do yourself but will make a serious difference to the freshness of the area. This includes dusting the ceiling fan as well as wiping the exterior of cabinets.
Royal Maid Service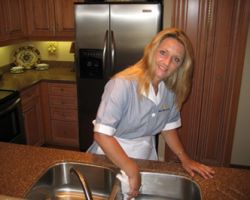 Royal Maid Service is a company that can clean your home with the utmost efficiency and care. These experts are reliable and will always do their best work. They are prompt and will always be there on time. They are committed to working hard and giving your home the deepest cleanings. For a housekeeper in Jacksonville, you could not find a team more dedicated to their customers than this one. When you want the best services for relatively cheap prices, this company is it!
Drill Sergeant Cleaning Services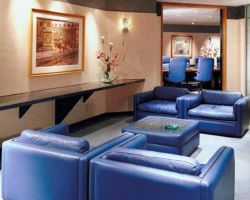 Whether you need your home thoroughly cleaned, a commercial cleaning service or an office cleaning service, Drill Sergeant Cleaning Services can do it all. This company has been operating in the area for many years. The family owned business has gained a reputation for providing the deepest cleans. If this is something you would like for your home or business then you need to call for a free estimate. You will be able to get an idea of how much this will cost and how the experts work.