Top 10 Rated Jacksonville Licensed Electricians
R&R Electric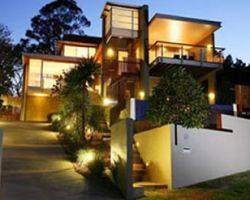 R&R Electric is one of the premier electrical companies in the area because they offer scheduled services and are available for 24 hour emergency services too. These experts are there when you need them most. Since 1982 when the company was first established, customer satisfaction has been a number one priority. From the owners to the other electricians on the team, everyone is highly qualified and able to address any possible electrical issue you may be having. What could be better?
Allstate Electrical Contractors Inc.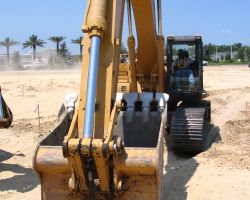 For relatively cheap prices you can work with the best electrical company in Florida. Allstate Electrical Contractors, Inc. has been operating in the area since 1964. In this time the company has been able to combine great services that are also affordable. From getting estimates for repair work to having your entire home rewired, this team is capable of doing it all and doing it all well. You will be so glad that you hired such a great team. Many reviews say that hiring Allstate was a great decision.
Limbaugh Electrical Contracting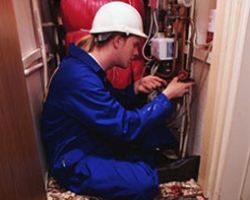 For over three decades, Limbaugh Electrical Contracting has been one of the top independent electrical contractors in Florida. The first thing you will notice about the Jacksonville electricians that work for this company is that they have had years of experience. These highly trained experts have the knowledge to address both large remodeling projects and small repair jobs with the same level of skill. They will work quickly and efficiently when they install, repair or provide maintenance in your home.
ACE Electrical Services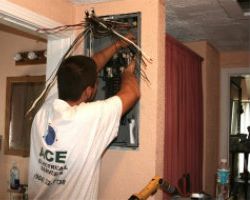 ACE Electrical Services is a locally owned and operated company in the heart of Florida. This company has been serving the area for over 30 years. This professional team completes work more efficiently than any other electrician in Jacksonville, FL. They use their knowledge, training and experience to assess any problem and find the best solution. They will use the finest parts and materials so you can be sure that the job is done well. The work of this team is always long lasting.
Summit Electrical Contractors Inc.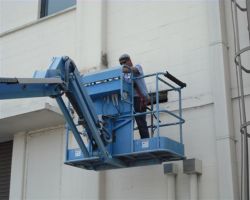 Whether you need residential, commercial or industrial electrical work, Summit electrical Contractors, Inc. can do it all. This has been the go-to local electrical contractors for many homeowners in the area. What sets this company apart is the range of services that they offer. They can complete a surge protection program as well as help you to install new wiring in your home. For a licensed electrician that will offer the highest level of customer care, you need to work with this team.