Top 10 Rated Jacksonville Plumbers
Kimball Plumbing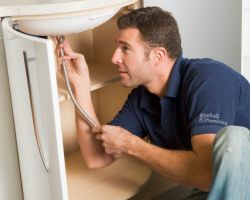 The best plumber in Jacksonville, FL is one that you do not have to call week after the work to complete the same repairs. Kimball Plumbing is one of the most reliable companies in the area because they offer high quality solutions the very first time they come and address your issue. From repairs to maintenance and installations, the team at this company has the knowledge and years of experience to do it all. Once you hire this team, you will quickly be a loyal customer calling them for all of your plumbing needs.
Advantage Plumbing
Advantage Plumbing is a company that takes great pride in their work and the results that they achieve for their clients. This drive to offer the best services is what makes these Jacksonville Plumbers the go-to guys for many local home and business owners. As plumbing repair contractors, new construction specialists, and maintenance experts this team is able meet all of your needs. If something comes up while they are completing one project you will have the best on hand to deal with it quickly.
Kwik Fix Inc.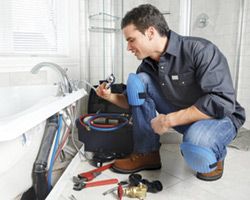 For over 23 years, the residents of Florida have been able to count on the reliable plumbing services of Kwik Fix, Inc. This company offers a local plumbing service for home projects or repairs at some of the most affordable prices in the business. With total customer satisfaction as their focus, you know that you will be getting great work done for less. All you need to do is call and make an appointment at a time that best suits you. An expert will be there promptly to offer their expertise.
Drew Hartmann Plumbing Inc.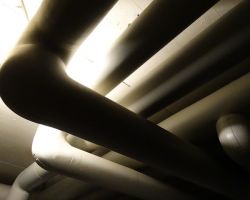 For relatively cheap prices, you can hire plumbing companies in Jacksonville but what do these lower prices get you? When you work with Drew Hartmann Plumbing Inc. these lower rates get you the same great service that you would get if you paid through the nose for the same work. This expert offers personalized services as well as efficiency and quality. There will never be a need to work with another plumbing company again. Reviews say that their loyalty will remain with Drew after having such a great experience.
Sunshine State Plumbing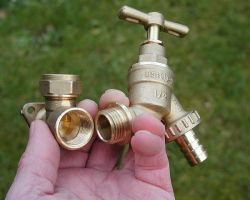 Sunshine State Plumbing acts as a residential, commercial and 24 hour emergency plumber for the local area. This team is capable of completing any project, which means you only need to hire one company to complete your project. This will save you time and money in the long run. You do not compromise quality, but rather enhance it when you hire this team rather than look for specialty plumbers for each specific project. When you want your plumber to be professional and efficient, this company is your best option.