Top 10 Rated Jacksonville Tree Service Providers
Camden & Son Tree Service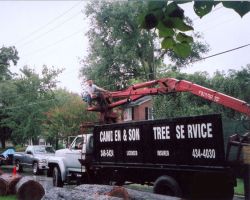 Camden & Son Tree Service has been offering their expertise to the residents of Florida for over 12 years. This family business is fully licensed and insured so you can be sure that their safety practices and their skills have been vetted. It is the focus of this tree service in Jacksonville, FL to meet your needs completely, whatever they may be. This means that even if they do not list the services that you need, they will do everything in their power to meet your needs anyway.
Odoms Beaches Tree Service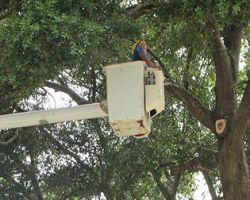 The story of a fireman helping to clean up a city after a hurricane is how Odom's Beaches Tree Service began. This company has been built on the principles of helping people that need trees removed or landscaping help. With the focus of this local tree trimming service being to provide the best for their customers, you can be sure that you are getting your money's worth. The affordable prices, friendly technicians and the efficiency with which they work make this a top rated service.
The Branch Manager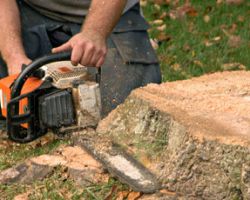 Whether you have had a tree fall in your yard after a severe storm or would simply like to update the look of your landscaping, The Branch Manager has you covered. These tree pruning contractors offer everything from removal to stump grinding and more. These professionals use the latest techniques and the safest practices to ensure you are getting the most efficient services. They will only be at your property for the short amount of time it takes them to complete the work and when they leave there will be mess left behind.
All About Tree Care LLC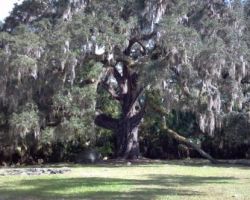 There are a few tree care companies that offer not just to come and remove a tree at your request but rather investigate what is best for the health of your property. All About Tree Care LLC is one such company. A technician will be able to provide you with the best solution for your residential or commercial property and provide you with the solution that will be relatively cheap. Reviews say that this level of care is really something that should be experienced.
Leapin Lizard Tree Service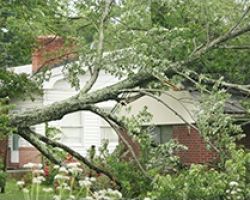 When you require a reliable and professional tree service, you need to work with Leapin Lizard Tree Service. Jacksonville tree removal company has all of the expertise, knowledge and safety practices you could want from your tree care experts. This company has been serving the area for over 26 years. In this time they have expanded their services to offer tree cutting, pruning, removal and more. Once you work with this company, you will want to call only this team whenever you need landscaping or tree services.