Top 10 Rated Kansas City Appliance Repair Service Providers
Kansas City Appliance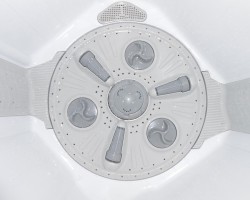 From the oven and dishwasher to the washing machine and dryer, your life will be disrupted no matter which appliance breaks down. When you call Kansas City Appliance, they will be able to repair a huge range of home appliances from a wide variety of brands. This team offers warranties on their work and is even there to provide same-day and emergency services so your life is never disrupted for very long. Reviews of the company rave about how quickly the experts can fix any issue.
Grooms Appliance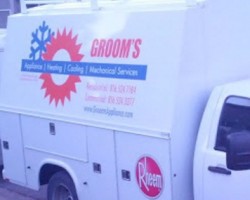 Since it was established in 1986, Groom's Appliance has been offering complete residential and commercial appliance repair in Kansas City, MO. Whether you are having an emergency issue that needs to be addressed immediately or would like to schedule maintenance, this team does it all. This company also services heating and cooling systems, which makes them unique. When you call these guys, you can be sure that the service will be great and the solutions will be the longest-lasting option.
AAA Appliance Repair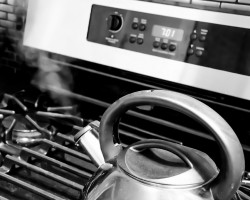 Whenever you hire AAA Appliance Repair, you will be treated to a free service call with any repair work and there are also discounts offered for seniors, single families and active military personnel. On top of being one of the local refrigerator repair companies that actively works to save you money, these experts at the best in their field. They are able to find solutions to even the toughest issues and will do all of their work and find parts at relatively cheap prices too.
Dels Appliance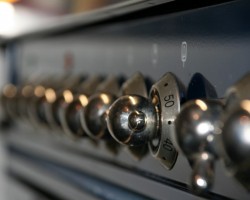 Del's Appliance has been family owned and operated since it was established in 1969. The friendly technicians that work at this company draw on their years of experience to find the best and most affordable repair solution for their clients. This is something you will greatly benefit from when you work with this Kansas City appliance repair service. Working on all major appliances and all of the top brands means that these Missouri technicians will be able to work efficiently to find you a solution that gets your appliance working perfectly in no time.
Dyes Appliance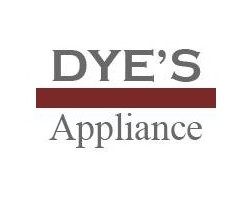 When you have an issue with your home appliances, you can try to fix them yourself, or you can hire the affordable and professional services of Dyer's Appliance. This company offers an initial diagnosis and then a total estimate for the project including all of the labor and the parts. When you work with this service, you will always be informed of the plan of action and be in control of whether or not that suits your needs, timeline and budget.