Top 10 Rated Kansas City Home Builders
Gale Home Builders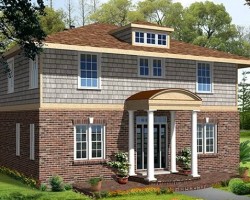 From the range of models and plans that Gale Home Builders proudly displays you will immediately see the flexibility and innovation of this team. They have become known as a luxury home builder due to their careful attention to detail and dedication to integrating the most cutting edge designs into their projects. You will be guided through the entire process but also be given the time needed to make each of the decisions, this means that the entire process will be as quick or slow as you would like.
James Engle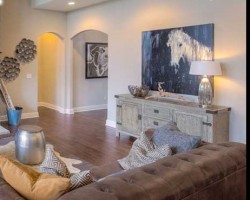 Since 2000 James Engle and his team have been building the most beautiful custom homes in Kansas City and his designs have become synonymous with luxury. Not only is every detail of his work highly crafted to reflect the highest standard of quality but each of the homes built by this service is perfectly suited to the family moving into it. Jim Engle works with his wife Cindy and both have an impressive background and education that means you can truly rely on the services of these home builders in Kansas City, MO.
Signature Builders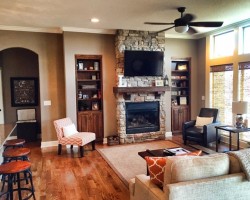 Building quality homes has been in Bill Barnard's family for generations and that is why he founded Signature Builders over two decades ago. One of the first things that clients notice about Bill is that he is unlike the majority of other Kansas City custom home builders, as he takes a more hands on approach to the design and construction of each project. The entire team follows the same philosophy of treating each client with respect and always delivering on their promises. Reviews confirm that this company achieves this goal with every project.
Robert Montgomery Homes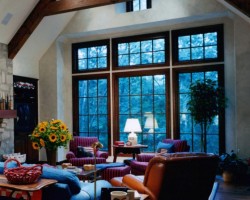 Robert Montgomery stands out amongst local building contractors due to his passion for what he does. You will notice as soon as you start working with this construction professional that he cares about your home being built as much as you do. This makes a big difference throughout the process and has a whole range of benefits, including lower overall prices and access to some of the best advice in the industry. As Robert takes great pride in his work he has created a team that is made up of the most skilled in Missouri.
Dreams & Design Building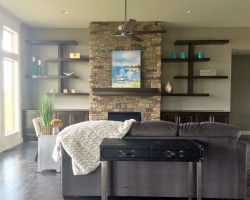 When you are choosing a residential building company it is important to know that they will be able to complete your specific choice of build and that they will be able to deal with any challenges that arise during the planning and construction process. Kevin Stallings founded Dreams & Design Building so he would be able to offer this quality of service to residents throughout Kansas City and the surrounding area. From the smallest to the biggest projects, Kevin and his team always deliver incredible results.