Top 10 Rated Kansas City Licensed Electricians
FatBoy Electric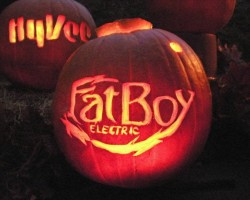 FatBoy Electric is known throughout Missouri as the go to company for larger commercial or industrial projects. This team offers expertise in a range of electrical work but their talents really shine when they work with construction companies to complete renovation or building projects. As independent electrical contractors that know how to plan, install, and service all electrical aspects of any property, you can be sure that this team will be able to tackle your needs and all at relatively cheap prices.
Absolute Electric Inc.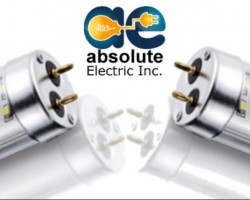 Whether you are renovating your kitchen and need new lighting and wires installed or you have a smaller issue like a faulty switch, the experts at Absolute Electric Inc. are always there to help. This company's professional team is most well known for their expertise in their field as well as for being passionate about energy conservation. Not only will this team be there to help you in a crisis or with a project, but they will do so in the most environmentally friendly and energy-saving manner.
Edwards Electric LLC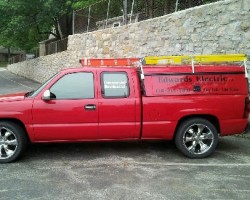 Edwards Electric LLC is a company that not only has highly trained technicians that are capable of fixing most electrical problems, but they even offer a 5-year warranty on their work and will honor the manufacturer's warranty on parts. Working with a team of Kansas City electricians really could not be any better than what this company is offering. They have a reputation that you can trust, which is proven even more when you read their countless positive reviews from former and current clients.
MVP Electric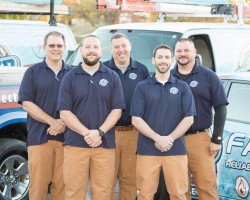 Finding an electrician in Kansas City, MO can be difficult when you want to find high quality results and affordable rates. This is the exact reason so many residents of the area choose to work with a licensed electrician from MVP Electric. This company has 24 hour emergency services as well as scheduled maintenance and project assistance. Working with this team guarantees long lasting results that will never waste your time or money. This is one of the best features of the company and something that makes their customers loyal.
All Current Electric LLC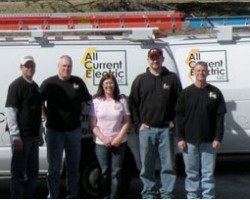 All Current Electric LLC is the company that you should hire for any electrical work you may have, including work at both residential and commercial properties. The technicians are friendly and their work is always of the highest quality. You can be sure that when they troubleshoot a problem and implement a solution, the results will last. After working with these local electrical contractors, you will never trust another company with your needs again. You can request an appointment online or by phone today.