Top 10 Rated Kansas City Movers
JAM Moving and Deliveries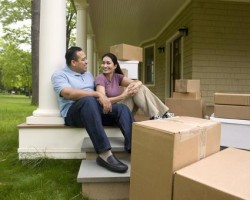 Moving companies in Kansas City, MO need to keep up with the high standards of care and the range of services offered by JAM Moving and Deliveries. This company offers everything from helping you move apartment to helping you relocate your office. One of the best aspects of working with such an experienced group of professional movers is that they know how to keep everything organized and secure from beginning to end. The process will be smooth, stress-free and totally customized.
Moving Pros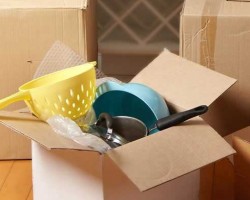 Moving Pros is an expert company that has been helping the residents of Missouri and beyond move from one commercial or residential property to another. For over 20 years these house movers have been eliminating the stress of the moving process and making it quick and easy for the property owners. Reviews of this service cannot seem to say enough about how flexible and accommodating this company can be. They will care for your belongings in a way that will get them to their new home in perfect condition.
Kansas City Metro Moving LLC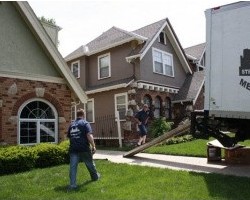 You could spend countless hours packing and moving your things on your own, or you can hire the services of Kansas City Metro Moving LLC to get the job done quickly and efficiently. Not only will using this company save you time but it won't break the bank either as these services come at relatively cheap prices. These Kansas City movers can assist you with any aspect of the process from relocating odd furniture like a piano to putting your belongings into storage.
PoorMans Moving Co.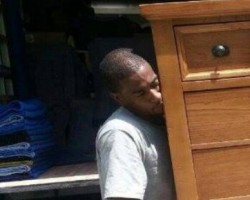 PoorMan's Moving Co. offers moving experience and efficiency that will get you out of your old home and into another in no time. This company offers both local and nationwide moving services that include a range of variables you are in control of. You can request to have these movers and packers transport everything in one trip or can advise them on which items are the most fragile. These experts are even available to help you move heavy furniture or boxes within your home.
All Star Moving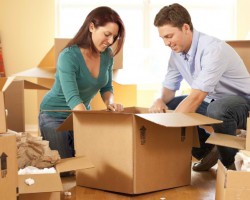 All Star Moving is there to take the stress out of the moving process and make things simple. When you first call them, you will be treated to a free estimate for their services. Once you agree to the already incredibly affordable rate, you can dictate the time and date of the move and the team will be there promptly. As a local moving company, these experts know how to keep you organized and protect all of your belongings from start to finish.