Top 10 Rated Kansas City Real Estate Agents
Block & Company Inc.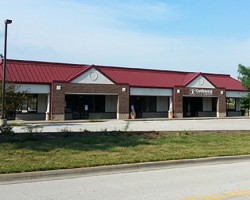 Since 1946, Block & Company, Inc. has been providing their customers with comprehensive real estate services. As a commercial realtor, this team has assisted both large corporations and small local businesses find the perfect location and the right building. Working with this professional team can be the difference between having the best location possible to encourage more business and being unnoticed and tucked away in a corner of the city. With a focus on their customers, you can be sure that this team will walk you through the entire process.
Brad Papa Team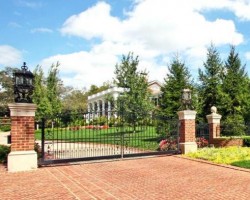 Brad Papa Team is a group of veteran realtors in Kansas City, MO that have collectively sold more homes than any other group of local real estate agents in the city. Working with this team feels like working with a friend as you search for the home that best suits the needs of your family and your lifestyle. The experience and personal attention that you get from this team means that you will enjoy the process and will never be pushed into a purchase or selling venture that isn't right.
Bryant Real Estate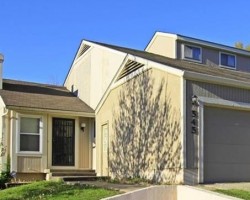 Bryant Real Estate is a company that has developed to be the popular service that it is today but always putting their clients first. Residential real estate agents take their responsibility to you very seriously. As a strong and team-oriented company, they will combine their knowledge with your specifications to present you with only the options that meet your needs and budget. If the reviews are any indication then you will love working with these agents when buying or selling a property.
Grace Real Estate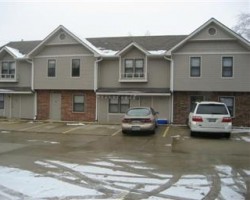 Grace Real Estate is owned and operated by Marta and Patrick Grace. These Kansas City realtors and their team of agents work to provide their customers with all of the services they could possibly need to buy, sell or manage a home. Each member of this team uses their extensive knowledge of the area along with their training to find clients their dream homes. With friendly and flexible service you really can't go wrong when you choose this team as your realtors.
The Bash Group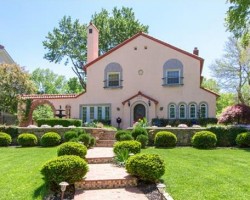 The Bash Group is known for their flexibility and the personalized service they provide for each of their customers. Working with any member of this Missouri team means having a friend in the process that will take away any stress you might have about buying a home or moving. These experts are armed with all of the information you could possibly need about the different neighborhoods and communities so you can make an informed decision and buy the perfect home for you.