Top 10 Rated Katy Carpet and Rug Cleaning Service Providers
Shook Carpet Cleaning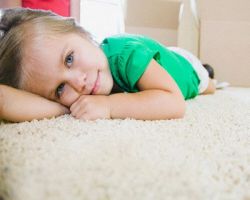 Joe Saad is the owner and operator at Shook Carpet Cleaning. Joe personally ensures that he provides his clients with the best clean possible for the floors in their home. He also offers the most honest and relatively cheap prices to ensure his clients are getting such high quality work at a price they can afford. From upholstery to tile and of course carpet cleaning, this expert provides the services that can totally revive a living space with a deeper and better clean.
Dirt Free Carpet Cleaning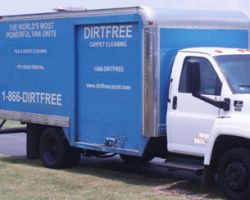 Carpet cleaning can be tedious work unless you are one of the professional technicians at Dirt Free Carpet Cleaning. These experts have years of experience, beginning when the company was established in the 1980s. As Katy carpet cleaners, this company offers to clean with their non-toxic, patented pre-spray before giving the floors a deep clean using their reconstructed water. This combination always gives amazing results. In addition to local rug cleaning services, this company can also clean tile and stone or marble.
Deluxe Carpet Cleaning
You could spend hours trying to clean the stains in your carpet or the entire thing with little or no results to show for it. Deluxe Carpet Cleaning offers high quality carpet cleaning in Texas for affordable prices. The professional cleaners at this company have a minimum of 12 years experience. This level of industry knowledge and expertise is something the residents of Katy should definitely take advantage of. Their award winning services are not only of the highest quality but they can be used to clean carpets as well as tile.
R & R Steam Clean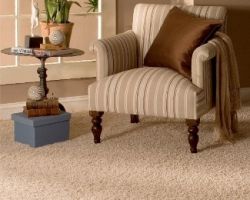 Having your carpets professionally cleaned by the experts can totally revive a room and provide you with a clean that you could never achieve yourself. R & R Steam Clean is one company offering such services. They are able to give the carpets; rugs and upholstery of their clients the best clean by using the latest truck mounted cleaning equipment. Reviews say that they loved getting a free estimate from the company and loved the quality of the clean they received even more.
Fiber Pro Carpet Cleaning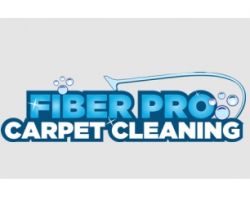 Fiber Pro Carpet Cleaning offers carpet cleaning in Katy, TX directly from the owner of the company, Floyd Belyea. What makes this owner and his company different from others in the area is that he works in a way that creates loyal customers rather than working one-time jobs. The expert technician uses a truck mounted cleaning machine that allows for a more powerful and intensive clean. In addition to using the latest equipment, Floyd also uses all natural residue-free cleaning materials to ensure the clean lasts for much longer.