Top 10 Rated Katy Real Estate Agents
Imagine Realty International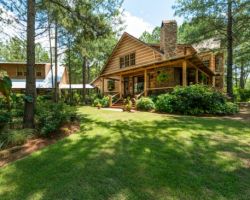 Imagine Realty International is a company of Katy relators that can truly get residents into any home they may want locally or abroad. The agents at this company range from those that were born and raised in the area to those that have travelled the world and returned to the States and those that have come to the States from abroad to make their lives. The varied backgrounds of these agents means that there is certainly someone that will understand you situation and be able to help fully.
Keller Williams Realty Signature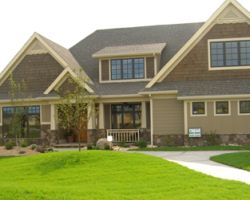 If you are looking to buy or sell your home in Texas, then chances are you have come across the name Keller Williams Realty Signature. This company is known for having what seems like an all-access pass to the properties in the area. They assist their clients in buying and selling homes as well as other properties. If you want to feel like you are in good hands, then an agent at this company will always work to get you the best deals on houses that suit your needs.
Assist2Sell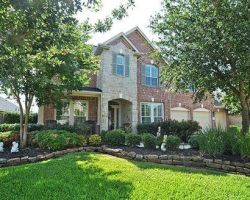 Assist2Sell is a realtors in Katy, TX that offers to help residents find their dream homes and sell their old ones at the best listing prices in the business. When these realty experts focus on selling a home, they prepare the home and stage it to make it as appealing as possible. Then they take high quality photographs and begin an online marketing campaign. From there they have regular showings and appointments before working with their client closely to negotiate a deal with the buyer.
Buying Katy
Award-winning marketer Rae Dolan uses her talents to get homes SOLD in the Katy, Texas area. If you want to sell your Katy, Texas home and have an agent who will hustle on your behalf, you need to contact Rae. A member of the Katy Home Team, Rae is a skilled negotiator you want to have in your corner. In addition to holding a standard license, Rae has additional designations for being e-PRO® Certified & New Home Construction (NHC) Certified.
Heritage Texas Properties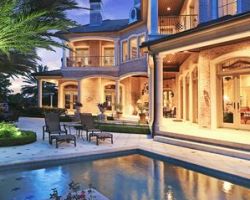 The best thing about Heritage Texas properties is that the company is there for clients regardless of what kind of home they are buying or selling, their budget, or the kind of property. As a commercial realtor, this company can help clients find homes for their businesses as well as act as a professional residential real estate agent to address the client's need to find a forever home. These realtors are totally in the know when it comes to the industry so they can better serve the varying lifestyles of their clients.
Dale Ross Realty Group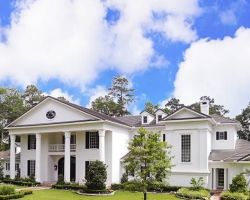 The local real estate agents at Dale Ross Realty Group are incredibly experienced and are always available to their clients. Reviews of the agents say these are some of the best things about the company. The realtors are incredibly attentive and will do everything in their power to get you the best price for your home or the one you are buying. You will not believe the professional and friendly care you receive while going through one of the biggest milestones of your life: buying a new home!