Top 10 Rated Las Vegas Home Builders
Fox Homes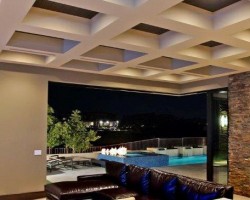 There is an abundance of corporate builders in Las Vegas but very few that can provide personalized services. Fox Homes is the leading luxury home builder that also focuses completely on the client. They have always aimed to not be the biggest builder in the city but simply the best. It can be clearly seen from their portfolio of finished products that they have achieved this goal over the two decades they have been building homes in the local area.
Harmony Homes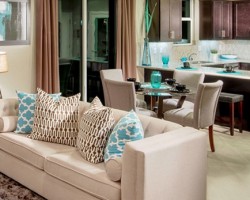 One of the key reasons to choose Harmony Homes as your residential building company is that they design a home that will adapt to your lifestyle as it develops. Their homes are so perfectly designed that they consider every need the family living in it might have in the future and construct it to meet these needs. As these experts have found an incredible balance between form and function, you are guaranteed to love the final results. As they believe in providing a unique experience they also work to strictly meet your set budget.
Premier Building Group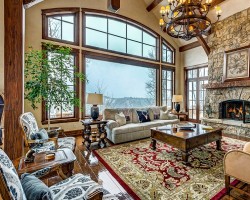 For all of those residents of Las Vegas looking to build their own home it can seem that the majority of local building contractors follow similar plans and don't offer innovative designs. Premier Building Group provides their clients with a whole range of options and they have built homes based on a variety of styles, including: traditional, Tuscan, mountain retreats, and luxury high-rises. They are also dedicated to always being professional and finding you the best prices from all of their connections in the industry.
Crosswhite Construction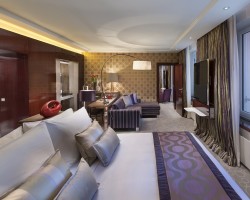 The difference between working with Crosswhite Construction and other Las Vegas custom home builders is that this company puts their all into every project they work on. This means that they constantly strive to meet their client's needs and they pay close attention to every detail of the build. Their focus on quality means that their homes are some of the most beautiful in Nevada. It has also resulted in Crosswhite Construction having been one of the most sought after services in the city for the 25 years they have been building homes.
Westpoint Development Group Inc.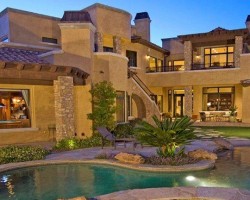 While many home builders in Las Vegas, NV claim that they provide their clients with the freedom to choose every detail of their new property, it is only Westpoint Development Group Inc. that delivers on this promise. Reviews from previous customers always mention that they put the homeowner firmly in the driving seat. You will be able to have the final say on every part of your home and, at the same time, request all of the information, advice and tips directly from these design and construction experts.