Top 10 Rated Long Beach Carpet and Rug Cleaning Service Providers
Coit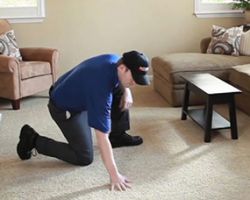 For relatively cheap prices you can have your carpets cleaned by an expert company. Coit offers carpet cleaning as well as upholstery and tile and grout cleaning. Reviews of this company say that the range of services they offer as well as their customer service make for an unbeatable combination. With an incredible reputation and services you can trust that this company will offer you the deepest clean for the floors in your home. You will be amazed at the transformation of the carpets when they have finished.
Martin Carpet Cleaning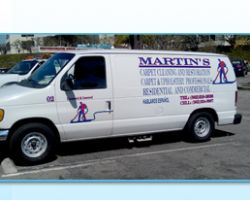 A normal household vacuum is good to use on a regular basis, but it is nowhere near as effective as a professional carpet cleaning. Martin's Carpet Cleaning is a company that uses the latest equipment, solutions and techniques to provide customers with the deepest carpet cleaning possible. Not only will they clean your carpets with a truck mounted steam system but this company also offers carpet repairs and stretching. They can focus on odor and stain removal as well as provide a carpet protector.
Perez Inc.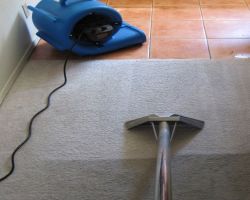 The carpets in your home are one of the surfaces that will collect the most dust and dirt while also being one of the hardest to thoroughly clean. Perez Inc. offers professional carpet cleaning in Long Beach, CA. This company will help to refresh the rooms in your home as well as make it a healthier place for you and your family to enjoy. This team will move your furniture, dust the room and then use a hot water extraction system to provide your floors with the deepest clean possible.
Pat Custom Carpet Care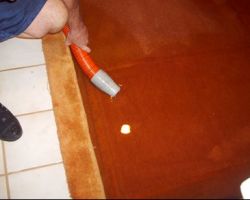 For over 15 years Pat's Custom Carpet Care has been offering the best local rug cleaning services. This company is also highly experienced and qualified in carpet cleaning, upholstery cleaning, hardwood floor cleaning as well as pet odor removal. Whether you are seeking professional cleaning services to remove set in stains or to refresh the look of your home by cleaning the floors extensively, this service is there for you. The best part is that all of the work and cleaning solutions are affordable.
Aero Clean Landreth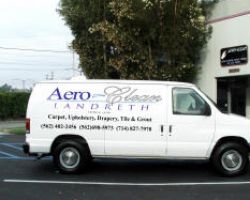 Aero-Clean Landreth is a family owned and operated Long Beach carpet cleaners. The first thing this company will do to serve you is offer a free in-home estimate. If you are happy with the price, then this company of highly trained technicians will work to provide a deep and highly effective cleaning solution. With over 40 years of experience in the industry and in this California community, this company always treats their customers and their homes with the utmost care.