Top 10 Rated Long Beach Home Builders
Christiano Homes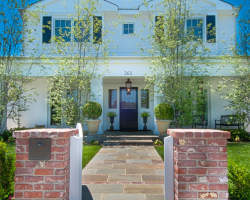 Christiano Homes is a small residential building company offering customized boutique style work that ensures the desires of their customers are completely satisfied. From the design to the construction, every member of the team at this company takes great pride in delivering the best work. On top of this, the company is dedicated to finding the finest materials for relatively cheap prices. Having the best interests of their clients at heart is something reviews of this company cannot say enough about.
Wright Way Builders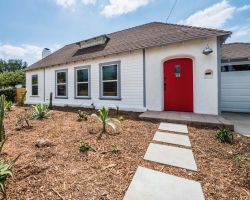 Wright Way Builders is a company known for creating some of the most luxurious custom homes. This is something the company is able to do by following the wishes of their clients while adding professional suggestions. All of the work the builders at this company carry out will add to the functionality and style of the home. The expert craftsmanship is something that this luxury home builder is also known for. To get started you can quickly get an online estimate for the work you would like done.
JMC Builders Inc.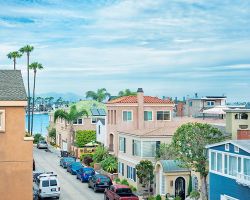 JMC Builders Inc. is the home of the best team of Long Beach custom home builders because of the quality of the services they offer and the care they give each of their customers. From the very first time you call this California company to inquire about their services, you will feel like you have a friend in the home building process. This is important when you will be working with a team as closely as you will with this one.
McCaffery Home Builders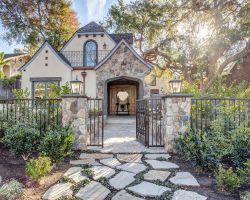 McCaffery Home Builders has been one of the best and most professional local building contractors in the industry since its establishment in 1983. What sets this company apart from other homebuilders is that every member of the team listens to what the client really wants. If you have an odd request or a style suggestion, this team will follow your wishes. This level of customer involvement helps to ensure that the home being built will be perfect for the homeowner when it is finished.
Sennikoff Architects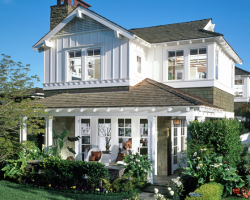 Home building and renovation work are large projects that take a lot of time and energy to execute. They also often take a professional to implement them well. When you are looking for home builders in Long Beach, CA, look no further than Sennikoff Architects. The designer and architect at this company has over 25 years of experience in the home building industry with hundreds of his designs being made into a reality by his team. Custom homes can easily be achieved with this company assisting you.