Top 10 Rated Long Beach Home Security & Alarm System Companies
Bay Alarm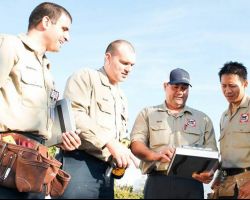 Bay Alarm is one of the best local alarm companies because their entire focus is on the safety of their clients. While other companies might be focused on selling you the most expensive or complicated system, these experts want to find a security solution that suits you. This means finding one that will be easiest for you to use and monitor. The options that this company offers include remote home management, patrolling and responding when needed, 24-hour monitoring and medical alert alarms.
General Security Service Inc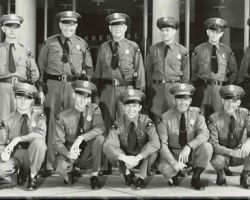 Since 1944, General Security Service, Inc. has been setting the standard in protective services and systems. This company offers security that is provided by trained professionals as well as the latest and greatest security systems. For home security systems in Long Beach, CA there is no company that is more familiar with what a system needs to have in order to be effective. The systems can be installed and integrated into your home or business seamlessly to ensure the overall security is never compromised.
Long Beach Home Security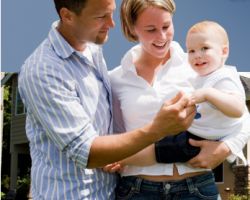 When you are choosing the best home alarm systems, you should consider how easy the system would be to use and install, how affordable it is and the overall quality. When you work with Long Beach Home Security, you will quickly find a system that is the best in every category. The systems provided by this company come with a wide range of features and options that allow homeowners to choose which one would best suit their family and home in California.
Minuteman Security Systems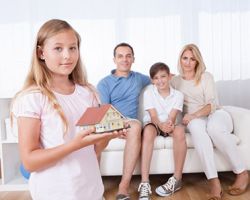 Long Beach home security is not something that should be taken lightly. When you are looking to protect your home and your family, you should seek out the services of a trusted professional company like Minuteman Security Systems. This company has been offering their services in the area for over 25 years. They have alarm systems and alarm monitoring for your home as well as for the entire community and local businesses. With highly trained dispatchers available 24-hours of the day, your home is definitely safe when you work with this company.
Green Locksmith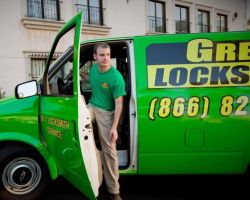 For relatively cheap prices, you can find home security in unexpected places. Green Locksmith does not just help their clients when they need to change the locks of their homes to increase security but also when they would like a monitoring system to evaluate the activity in and around the home. Reviews of this company say that the technicians are highly professional and definitely know what they are doing when it comes to securing your home in more ways than one.