Top 10 Rated Long Beach Movers
Excalibur Moving Company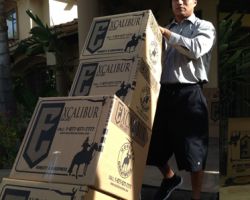 Whether you need help with a residential or commercial move, you will greatly benefit from working with the professional team at Excalibur Moving Company. Hiring this company means having zero stress about packing, the safety of your possessions and how they will get to their new location. As a local moving company, Excalibur offers their customers total peace of mind by treating their belongings and furniture with great care. Reviews say that this along with the relatively cheap prices make for an unbeatable combination.
Melrose Moving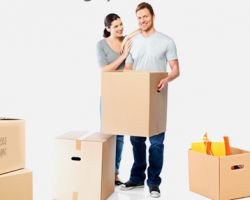 Melrose Moving is a company with experienced and professional. This company offers free estimates for all of their customers and that is only the beginning of the care that you and your belongings will experience. When you hire this company you will have a stress-free moving experience that is organized, efficient and completed in the shortest amount of time possible. This combination is what makes Melrose Moving one of the best options for those moving into a new home in Long Beach.
ACE Relocation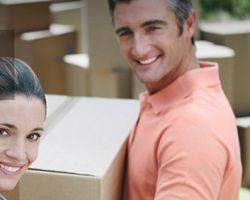 Moving can be affordable when you hire the right Long Beach movers to help you get settled into a new space. ACE Relocation offers everything from home to apartment and office moving as well as storage services. This company has been in the business since 1968 and has grown to now assist families and homeowners from all over the country move near and far. This company is known as one of the best because they employ house movers that are both experienced and reliable.
All American Movers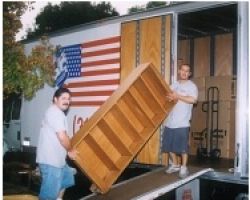 Whether it is your prized piano or just some of the things that have been collecting dust in the attic, you should work with a moving company that is reliable and will be careful with your belongings. The movers at All American Movers will help you move into a new home near or far in California with the utmost care. As far as moving companies in Long Beach, CA go, this is one of the best. The movers at this company are highly trained with years of experience.
Nelson Moving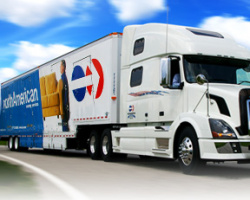 Nelson Moving is one of the premier nationwide moving services because of the personal touches they provide. Everyone at this company has perfected their role in the moving process. Whether they are the organizer or the movers and packers, each staff member works quickly and efficiently to prepare and move your things. This company offers local and long distance moving for which you can get a free estimate from the experts. There are full service options as well as partial moving services so you can choose which best suits your needs.