Top 10 Rated Long Beach Real Estate Agents
Julia Huntsman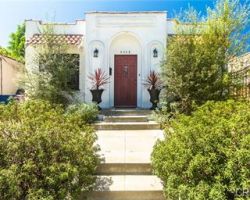 The real estate services of Julia Huntsman have set the standard throughout Long Beach. It is her attention to detail that makes clients love her service so much and this is reflected time and time again in the reviews left by previous buyers and sellers. Julia can help value your home, find condos, sell your home with organized open homes or assist you in finding the perfect new property. She is certainly the best due to her deep understanding of market trends and neighborhoods in Long Beach.
The Red Wagon Team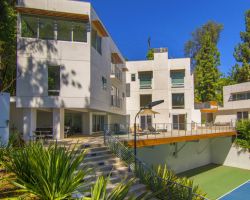 When you are looking for your new home you certainly want the best local real estate agents. The Red Wagon Team has put themselves at the top of the industry by dedicating their realtors to gathering all of the information about Long Beach communities, market trends and exactly what customers want from their realtor. With an easy-to-use search tool and experts on hand to answer any questions, your move will be in the safest hands. More than anything else, The Red Wagon Team aims to make your real estate experience the most enjoyable possible.
Beach Equities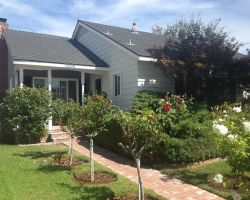 Whether you are looking for a residential or commercial realtor you should look no further than Beach Equities. Steve and Paige Fingerhut are a team of professional realtors in Long Beach, CA that are able to make the entire selling and buying process much smoother and more stress-free. They are available for you to contact throughout the week and have the personal touch of a small company whilst have the contacts of a much larger one. There is no better option for realty in California than Beach Equities and the Fingerhut team.
Carrington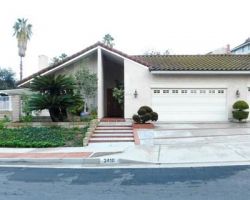 There is no realtor better than one who wants to inform their clients. Carrington works tirelessly to provide all of the facts and figures necessary to getting the best property deals. This doesn't mean that they bombard their clients with information but rather they provide useful advice that will help you cut down the time your search takes. With all of the property's highlights clearly listed you will be able to find a home that suits your exact needs and work with their professionals to make the dream into a reality.
Duck Group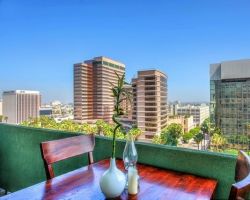 Whether you want to find out what your home is worth or if you are searching for an ideal new property, Duck Group are Long Beach realtors that are ready to help. Their specialty is in luxury properties and their professional team will be able to guide you through the buying and selling process. Duck Group have a full range of testimonials from previous clients that show just how useful and informative their service is, by reading only a few you will certainly use Duck Group as your residential real estate agent.