Top 10 Rated Long Island Appliance Repair Service Providers
Turnpike Total Appliance Service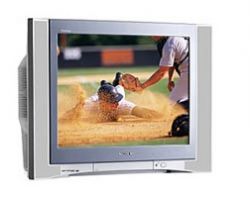 For appliance repair in Long Island, NY many residents turn to Turnpike Total Appliance Service. This company was established in 1966 and since then has been working to make sure their clients are only getting the highest quality workmanship and work for relatively cheap prices too. The licensed and insured technicians are certified in all major appliance brand repair work and they have the skills to repair other household items and electronics too. You will love the combination of service and efficiency that this professional team offers.
Mahler Appliance Service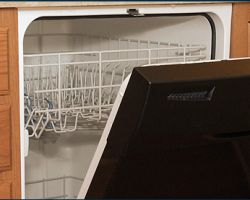 Mahler Appliance Service is a company with technicians that have years of experience working on appliances from many different brands. Whether you have a popular brand appliance that has stopped working or one from a niche company, this team will work to find you the best solution. The highly qualified technicians always arrive with the skills and the tools needed to repair any appliance. You can always be sure that you are only paying for the time and the service that is necessary.
Pinnacle Appliance Care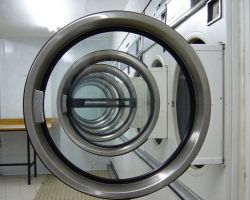 You could hire a repair company that claims to be able to work on all appliances or you could hire the team at Pinnacle Appliance Care. This company is a factory certified Sub-Zero and Wolf service which makes this the only company in New York that you should be using when you need repair work done on appliances from these brands. The expert technicians will find a solution that is affordable for you and can be implemented quickly to restore the appliance to perfect working condition.
Fleet Appliance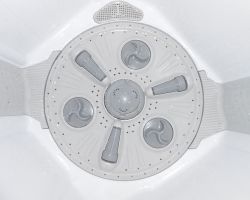 There are plenty of things that can ruin your day but having an appliance break down can be one of the worst interruptions. Whether it is your oven, dishwasher, dryer or washing machine that has broken the team at Fleet Appliance can come to your home and offer a solution quickly. Hiring this company means having your appliance fixed in no time and possibly working even better than it did before. This is a feature of this Long Island appliance repair service in which other companies cannot compete.
Western Appliance Repair Inc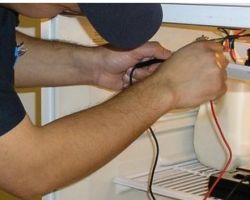 There are plenty of local refrigerator repair companies and total appliance service companies, but how can you tell the difference between them? Reviews are a great way to get an idea of how well the technicians work, the prices and the level of customer care. Once you read the reviews of Western Appliance Repair Inc., you will be convinced that this company truly does have the best technicians in town. These experts have been factory trained to service many of your major household appliances.