Top 10 Rated Long Island Bathroom Remodelers
US Home Remodeling Corp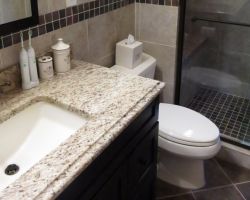 Finding a remodeling company that has affordable prices isn't difficult but one that maintains a high standard whilst also remaining cheap isn't so easy. U.S. Home Remodeling Corp. is one of the top Long Island renovation services and their work with bathrooms is known throughout the state. Their construction team has worked on a wide range of projects so you can be sure that no matter what you have in mind for your bathroom these experts will be able to deliver.
Design Resource Building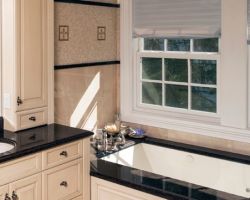 Amongst Long Island bathroom remodeler services, Design Resource Building provides some of the highest quality of work and the most sophisticated finishes. The founders of this company started this service to be able to provide all of the assistance that homeowners need when they are looking to remodel their bathroom. By ensuring that every material used is sourced from high quality providers, Design Resource Building has been able to create looks that suit every family and that have a lasting finish.
Long Island Remodel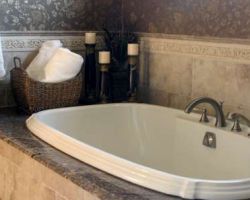 It is the combination of their incredibly talented designers, skilled project managers and dedicated construction experts that has made Long Island Remodel one of the leading services in home makeovers. While this service has worked on a range of projects from the smallest to redoing entire homes they are best known as a high quality bathroom remodeling contractor. You can see from their portfolio, reviews and awards that their reputation is well earned and you can have complete peace of mind when you put your bathroom in these professional hands.
Lex Construction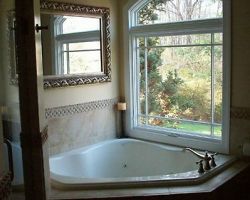 By taking pride in every detail of their work, Lex Construction has become one of the leading local remodeling companies and has a long list of previous clients that have nothing but great things to say about this service. Not only are their bathrooms some of the best in New York but their construction workers provide some of the best customer service in the industry. Having your dream bathroom installed whilst having the remodelers showing you and your home the respect you deserve is exactly what Lex Construction provides.
Irwin Contracting Inc.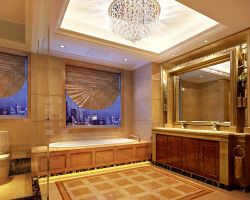 One of the biggest differences between Irwin Contracting Inc. and other companies offering bathroom remodeling in Long Island, NY is that they have an impressively varied list of previous projects. As these experts have worked on everything from industrial to educational properties you can be certain they will be able to provide you with the bathroom of your dreams. Over the three decades they have served their local community Irwin Contracting Inc. has earned many awards and has become the number one choice for residents throughout Long Island.