Top 10 Rated Long Island Home Builders
The Modern Barn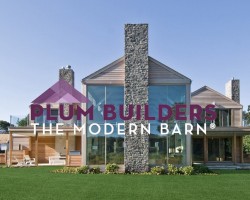 The Modern Barn® is the definitive balance between modern and traditional design. Custom home builders signature farmhouse style. 35 years experience and hundreds of projects to date.
Washburn Construction and Design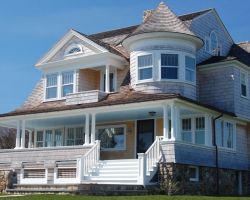 There isn't anything better when it comes to home builders in Long Island, NY than a family owned service that understands exactly what people are looking for in a place to live. Washburn Construction & Design covers a wide area and specializes in smaller renovations that suit Long Island and the surrounding area perfectly. They are able to guide you through the construction process whilst continually offering professional advice. Using this service will get you your dream house at prices you'll love.
Jaklitsch Builders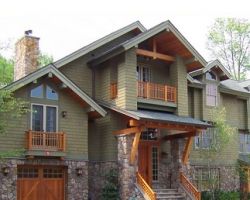 Amongst all of the options in Long Island there is only one service that can be considered a true luxury home builder. Jaklitsch Builders have an incredible array of previous projects that you are guaranteed to love and be inspired by. The reason that this team has been able to create such amazing homes is because they work closely with their clients and listen to exactly what these customers want from their property. By constructing something that fits their wants exactly, Jaklitsch Builders have always exceeded the expectations of their clients.
Farrell Building Company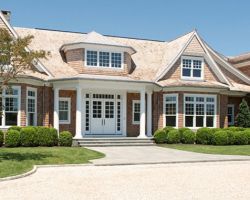 Joe Farrell, the owner and chief construction expert of Farrell Building Company, has been providing residents throughout New York with beautiful homes for many years. By always focusing on the smallest details Joe and his team have been able to consistently provide their clients with only the highest quality of finished homes. Believing in putting what their customer wants first these Long Island custom home builders have earned their spot as one of the best services in the entire state.
Noah Construction and Builders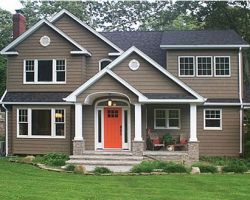 There is very little that the experts at Noah Construction & Builders won't be able to assist with when it comes to designing and crafting your new home. The reason that these professionals are able to provide a premium service is because their design process follows a strict set of guidelines that always results in a home you are guaranteed to love. This residential building company has a wide range of positive reviews that will certainly convince you to opt for their services.
Ambassador Home Improvement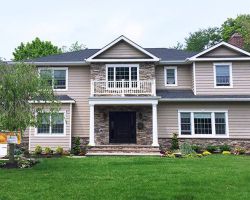 One of the best aspects of Ambassador Home Improvement is that they focus on every detail of the property individually. In fact this company is able to offer full renovation services for anything from the roof of your home to the basement. As these local building contractors are able to offer fully comprehensive services they are clearly one of the top choices for residents of Long Island looking to design a new home. Talk directly to one of their advisors to get the ball rolling and have your ideal home before you know it.