Top 10 Rated Long Island Licensed Electricians
Mister Sparky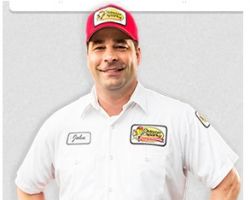 As a nationally recognized electrician you can trust in the skills of each technician that Mister Sparky sends to your home or business. Not only does this professional team offer some of the highest quality repairs but they also provide a personal touch that even local electrical contractors fail to deliver. There are a huge number of perks to using this service including the technician always being on time, an emergency 24 hour repair service and some of the friendliest support team members in New York.
JHACS Electric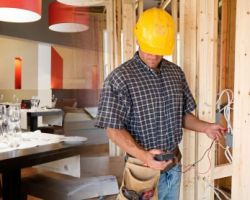 It isn't difficult to find an electrician in Long Island, NY, but locating one that is high quality seems almost impossible. With JHACS Electric this search is a thing of the past as you have access to one of the most reliable independent electrical contractors in the industry. These professionals have worked on a full array of electrical projects ranging from residential installations to full commercial repairs. By going to a service like this you can guarantee that the work will be completed quickly and at some of the most affordable prices too.
MC Electrical Contractors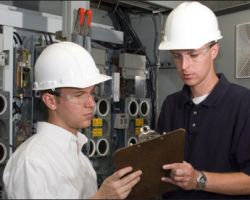 From assisting with construction electrical installations to minor repairs, the experts at MC Electrical Contractors are able to assist with anything that you need help doing. They are confident that they can supply the best services as they ensure each member of their team is highly trained and knows exactly what he or she is doing. From residential to commercial problems there really is nothing that these Long Island electricians cannot do so call them to discuss what the next steps are.
Hinck Electrical Contractor Inc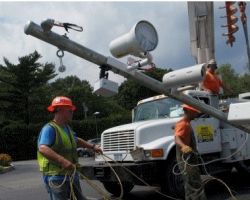 It can be tempting when you need electrical construction carried out done to opt for a cheap lower quality service. This is certainly a big mistake and one that the experts at Hinck Electrical Contractor, Inc. strongly advise against doing. This company has provided their service on a wide range of projects that usually have a more commercial focus. This means that they are able to assist with anything from the largest developments to much simpler ones. Due to this flexibility Hinck Electrical Contractor, Inc. will always deliver excellent work.
Haines Electric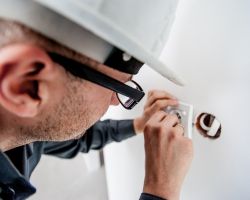 There are many things to look for in an electrician including full background checks on their technicians, guarantees of satisfaction, emergency services and a dedication to their clients. Luckily for residents of Long Island, Haines Electric provides all of these things and even more. In fact, the reviews left by residents that have used this service before have nothing but great things to say about each licensed electrician that visited their home or business. In addition to providing top quality services this company also offers unbeatable advice on keeping your energy costs down.