Top 10 Rated Long Island Real Estate Agents
Kennedy L.I. Realty Inc.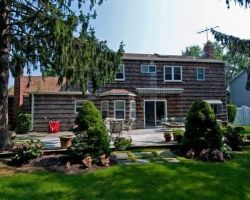 Whether you are tired of your current home, looking to move to Long Island from away or needing to sell your current property, Kennedy L.I. Realty, Inc. offers all of the help and the best information you could possibly need. This company has realtors with years of experience buying and selling homes in the local area. They know each neighborhood intimately so you can ask all of the specific questions you may have and get real answers that you wouldn't be able to find online.
Schacker Realty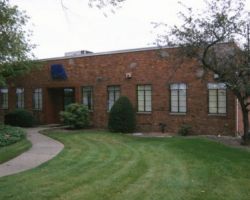 Schacker Realty has been one of the leading realty companies in the area since it was established in 1962. This company has enjoyed success as a residential and commercial realtor, which means their knowledge of the industry is even more vast than if you were to work with a company that only focuses on selling homes. You will be able to work closely with these Long Island realtors to get exactly the property that you want with all of the necessary features.
Fortune Realty of Long Island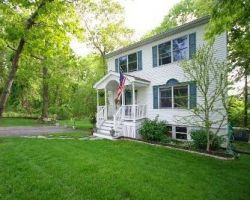 There are plenty of local real estate agents and realtors in Long Island, NY to choose from but only the experts at Fortune Realty of Long Island have the industry knowledge to provide you with all of the possible options to suit your needs. You will be able to work with a residential real estate agent to discuss not only the home that you would like to live in but also the kind of neighborhood and area you would like. Reviews rave about all of the additional information they received from their agent.
Keystone Realty U.S.A.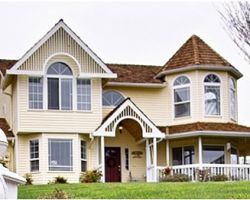 Keystone Realty U.S.A. has been trusted with thousands of listings throughout Long Island and the whole of New York. This company is known for offering their clients a variety of buying and selling options that make it easy to choose a home and finance the purchase too. Working with an agent from this company means getting the professionalism and the personal attention that you need in order to have a successful business relationship. These experts will listen to what you want and present you with all of the possibilities.
Prime Properties Long Island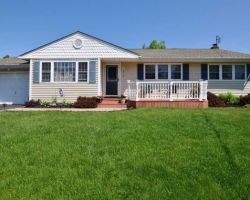 Prime Properties Long Island is a company focused on helping residents buy and sell homes in this specific area. The business is locally focused and locally owned as well so you can be sure that you are working with a professional that knows the area inside and out. Buying or selling a home does not have to be a stressful task when you have the help of this realty company to guide you through the process and make you feel comfortable too.