Top 10 Rated Los Angeles Appliance Repair Service Providers
Active Appliances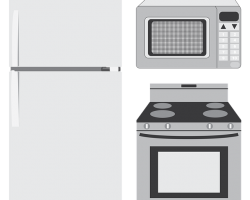 Active Appliances has been restoring the most important appliances in their customer's California homes for over 25 years. This is one of the local refrigerator repair companies that offers to clean and restore every part of the fridge to ensure it will work properly in the future. In addition to working on your largest kitchen appliance, these experts are also qualified to fix your dryer, dishwasher, oven, washing machine and more. With total customer satisfaction you can rest assured that these technicians will get the job done right.
LG Appliance Service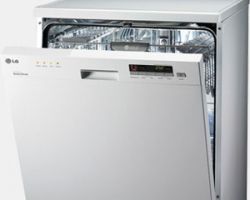 Some of the most appealing features of LG Appliance Service is that they offer discounts for seniors and veterans, they offer a free estimate when they are hired to execute the work and they offer a 30 day warranty on their labor. LG Appliance Service will always arrive on time with the right materials to do the job and will complete the work perfectly. For appliance repair in Los Angeles, CA, you will not find a more reliable or trustworthy company to work with.
Platinum Repair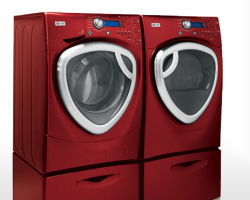 There is no service that comes close to the high standards set by Platinum Repair. Their 100% satisfaction guarantee and their praise-filled reviews have earned them a shining reputation throughout Los Angeles. Their technicians are highly skilled in their field and never use cheap materials in their repairs. While they offer the highest quality, they still make sure that they provide residents of the city access to some of the most affordable prices at the same time. You will see how low the rates are with their free estimate.
Magic Touch Appliance Repair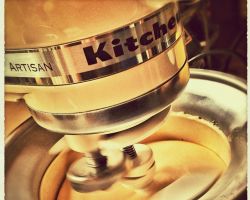 Magic Touch Appliance Repair offers top-notch repair solutions for homeowners throughout Los Angeles. Dmitry, the founder of this professional service, has over a decade of experience working with a wide range of appliance models and makes. His service is always highly efficient, reliable and he is one of the friendliest experts offering a Los Angeles appliance repair service. No matter what kind of appliance you are having problems with or who has made the unit, Magic Touch Appliance Repair will be able to help.
AAA Home Appliance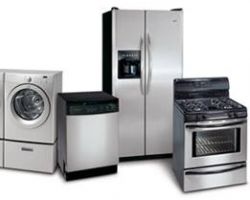 AAA Home Appliance is a company with some of the most professional repair technicians in the industry. These experts are highly qualified with years of experience making them the perfect choice to implement the repair solutions for your broken units. This company has been operating in the area for the last 20 years and has always left a trail of highly satisfied customers by providing the very best quality and longest lasting workmanship. Reviews say that this is what has kept them loyal customers.