Top 10 Rated Los Angeles Home Builders
Preferred Home Builders Inc.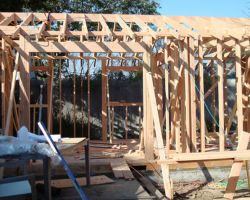 As a fully licensed and bonded residential building company you can rely on more than just the incredible reputation of Preferred Home Builders, Inc. The reviews left by previous clients are filled with praise about the skills of these professionals. On top of the wonderful work that they produce, each builder is extremely friendly and always puts their client first. Since 2000 this company has been working closely with clients to finish projects efficiently, professionally and on budget every time.
Connect Homes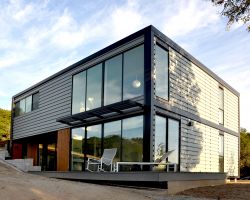 It is very rare that you will find home builders in Los Angeles, CA that are so dedicated to green alternatives as well as only providing the most affordable prices. Connect Homes provides the residents of the city an option that is unmatched by any other company. You will be able to work closely with an architect to design your own modular and prefab building that suits your needs perfectly. When you contact Connect Homes you will be put straight through to a designer for a highly professional consultation.
Coastal Builders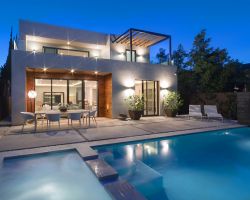 There is no better word for the homes built by Coastal Builders than: spectacular. These luxury local building contractors work miracles with the pieces of land they work with to form incredibly designed homes. Everything that this company does is aimed to bring the client as much satisfaction as possible. This means that this luxury home builder always delivers excellent final results and listens to their clients at every step of the process. Calling them will let you set up a free no-obligation consultation on your property site.
Leishman General Contractors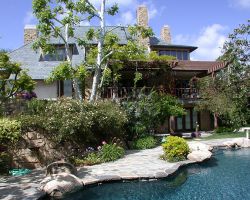 From commercial landmarks to stately homes, Leishman General Contractors has done it all. They have become synonymous with quality and know exactly how to make your perfect property come to life. The entire construction process is stress-free and this company never has any unpleasant surprises. When it comes to something as important as your home, it deserves true professional. With Leishman General Contractors you are putting the project in the hands of the best craftsmen and designers in the whole of California.
Tyler Development Corporation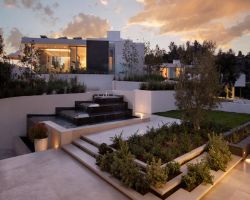 The motto of Tyler Development Corporation is: "Integrity, Quality and Professionalism." This is by no means exaggeration; this company really is the best at what they do. When it comes to luxury Los Angeles custom home builders there is no other option that comes close to Tyler Development Corporation. They work tirelessly in the design and building process to make sure everything goes smoothly. It doesn't matter how big your dreams are for your ideal home, this team of experts will have it a reality in no time at all.
Trig Builders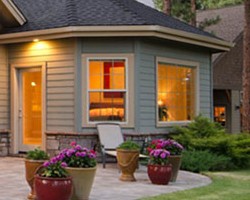 Trig Builders Inc . specializes in delivering construction solutions across Southern California . Everyone at Trig Builders is committed to excellent customer care , professional craftsmanship and the highest transparency to our loyal customers ! We only use the most current and cutting - edge technology to generate scheduled , collaborative , and quality controlled projects . Over the last decade , we have developed a special connection with the Los Angeles community . At Trig , building relationships with our customers is just as important as building their homes . That is why our referral rate is extremely high