Top 10 Rated Los Angeles Movers
5 Star Moving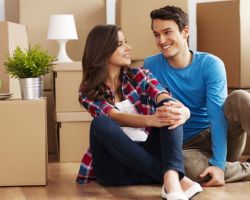 Before you even begin working with 5 Star Moving, these Los Angeles movers will offer you a free estimate. This will give you an accurate picture of how much the movers and packers will cost you. You will be amazed at how affordable the services are, but that is just the initial draw. This company is known for caring for the possessions of their clients in the same way they would care for their own things. You can rely on them to get you settled into a new home.
Elite Moving & Storage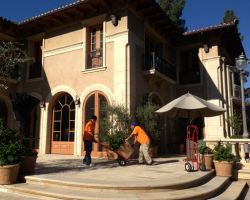 Elite Moving & Storage offers nationwide moving services for those that need a little help packing and moving their things to a new home. Moving heavy furniture like a piano or couches can be difficult on your own. The professional movers at this company know exactly how to get even your bulkiest items out of your old home, onto a truck and into the new one. Reviews of Elite Moving & Storage say nothing but great things about their organization and reliability.
Gentle Giant Moving Company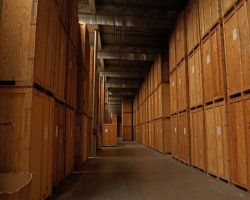 Since 1987, Gentle Giant Moving Company has been offering comprehensive moving services for your commercial property, to move you from an apartment into a new home or keep your things in storage. This company has a fleet of vehicles that vary in sizes so you can hire a truck in the size that suits your belongings. You can have this local moving company pack your things and move them for you. You can be sure that the entire process will be well organized.
Starving Students Moving Company Inc.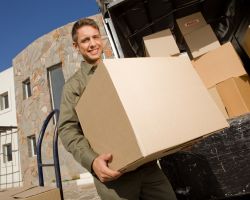 Starving Students Moving Company, Inc. is a company that was started by two high school students in 1973. Since then, this company has grown and helped hundreds of families in California move. This company offers residential and office moving services in the local area or long distance moves. This moving company will not just provide professional and reliable services but will also work with you for relatively cheap prices. You will feel totally at ease knowing your belongings are in the hands of this team.
Mario Moving Company
Mario Moving Company will provide you with the highest quality of moving service and make sure to meet tough deadlines . Our team of local moving helpers in Los Angeles has great skills and many years of experience in packing and unpacking . Each and every item you have will be packed , moved and unpacked professionally . Our professional packing crew will make the entire process effortless for you . Just call us and schedule packing services for any day and time convenient for you – we have competitive pricing as compared to the prices of other Los Angeles
A and A Moving Company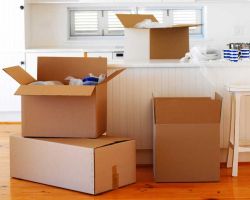 Moving can be a stressful process, but when you have the help of A and A Moving Company you will not have to experience any of the negative effects of moving. This is one of the best moving companies in Los Angeles, CA because these experts are up front about what they can do to help you and how much it will cost. The house movers will help to pack your things and disassemble your furniture, all of which will be included in your free moving quote.