Top 10 Rated Louisville Home Security & Alarm System Companies
Emergency Management Systems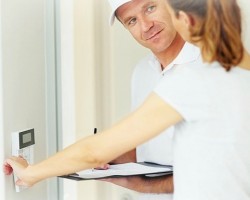 Emergency Management Systems is a company that offers complete home or business protection options that put you in control of their operation and in control of the protection that your family or property has. Whether you are in your home or away, you will have total peace of mind knowing that a reliable system has been chosen by you and put in place by the experts to monitor the security. Reviews of this company say the effectiveness of the systems and the control given to the user are a combination that should be experienced.
Alliant Security Systems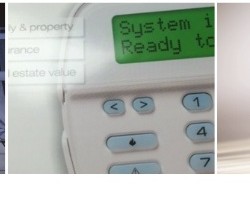 While security systems for your home may not be cheap, they don't have to break the bank either. This is why so many residents of the area choose to find their ideal options from Alliant Security Systems. This company has everything from control panels to electric sirens, infrared detectors and more. You can choose a system that best suits your needs from one of the most trustworthy local alarm companies. A flexible system that will keep your home protected is more than worth the cost of the work of this professional team.
My Alarm Center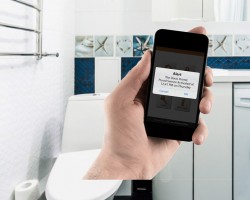 My Alarm Center is not just a company that sells home alarm systems but complete monitoring and security options for homeowners in the area. This company provides 24/7 security that comes in many different forms. From motion, window and door sensors to burglar alarms, every aspect of your property will be monitored. For home security systems in Louisville, KY, you really cannot go wrong by choosing to work with this professional and affordable service that always comes with expert installations and instruction.
Guardian Protection Services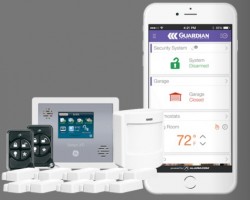 Home security is something that you and your family should take very seriously, which is why many Kentucky residents turn to Guardian Protection Services. This company offers a variety of systems that can be used on their own or in conjunction with many systems to achieve the best results for each property and user. There are plenty of reliable packages to choose from and you can always get help from the experts if you are unsure about which one would be best.
Modern Systems Inc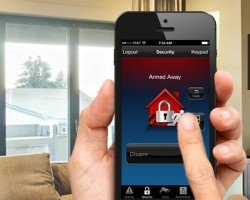 Whether you are worried about threats to your home and family or would simply like to have the peace of mind that comes with added protection, Modern Systems Inc. has security options that vary in prices and in function. For Louisville home security, you can work with these experts to discuss your worries and which system or package would be the best to address them. With the possibility of controlling the entire system from your phone you will always be in control of your home's protection.