Top 10 Rated Memphis Cleaning & Maid Service Providers
Fayette Janitorial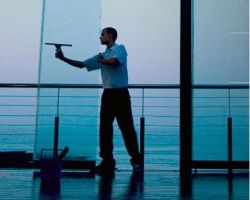 Fayette Janitorial offers a regular local cleaning service for businesses small and large alike. This company can provide a general clean like sweeping and mopping the floors as well as dusting and changing the trash but they are also available for more intensive cleaning work. This includes floor waxing and deep carpet cleaning or even emergency cleaning services. For the most professional team to offer an office cleaning service, you should call this company for their expertise as soon as possible.
Strategic Cleaning Services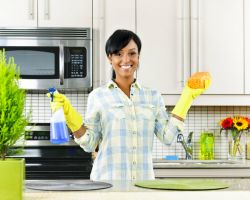 For a reliable and well-trained housekeeper in Memphis, many homeowners turn to the team at Strategic Cleaning Services. The cleaners at this company are flexible in terms of when they are available and in terms of the cleaning services that they provide. There is nothing better than knowing that your home or business will be cleaned spotlessly every single time. The trustworthiness and professionalism of this company makes it one of the best cleaning services for hire in the city.
KM Cleaning Services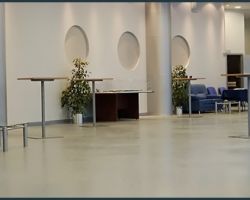 There are plenty of reasons to hire one of the Memphis cleaning services. Whether you are busy or have a business that needs to be cleaned regularly, KM Cleaning Services offers thorough solutions. The cleaners that work for this company never cut corners. They always clean those tough to reach places that are often missed. This means having the best clean that people will notice. Like the many reviews, you too will be raving about the experience that you have with this company.
Merry Maids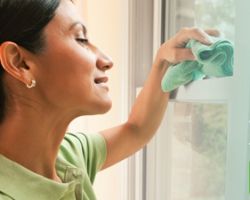 Merry Maids is one of the premier companies in Tennessee offering a local house cleaning service. The cleaners at this company have years of experience and are highly trained. This expertise means they are able to offer complete house cleaning services that will keep your home in tiptop shape. Not only are these services affordable but they actually come at relatively cheap prices, which makes it easy to have this team come on a regular basis and offer their services weekly or monthly.
Memphis Clean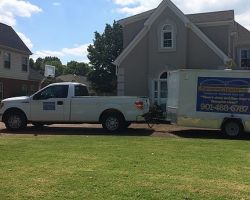 For expert house cleaning services or a maid service in Memphis, TN you should call the team at Memphis Clean. This company is known for offering scheduled services for house cleaning or providing a full commercial cleaning service. When you would like to book this company to clean your property, they provide an easy online system that allows you to choose the time and the day that are the most convenient for you. The fully licensed and trained staff will be there at the appointed time to offer the most thorough cleaning solutions.