Top 10 Rated Memphis Home Builders
Hallmark Builders Inc.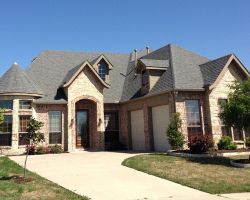 When you are looking for a company to build your dream home you certainly don't want to settle for second best. It is often very difficult to know whether a company is going to provide, especially when they are providing long-term services such as a residential building company. The reviews of Hallmark Builders Inc. is the main reason that potential clients can be sure this service is one of the best in Memphis. Their past projects are beautiful and their customers are always ready to offer their personal recommendations.
Keith Allen Homes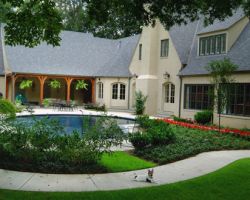 Memphis custom home builders are never able to match the level of service, quality of work and the professionalism continually provided by Keith Allen. This skilled builder provides a huge number of services including: renovations, remodeling work, interior design and exterior work. While Keith does provide all of these construction services he is known throughout Tennessee for his incredible home building. He always aims to make the dreams of his clients come to life and create a home that they will love to live in for many years to come.
Tommy Young Construction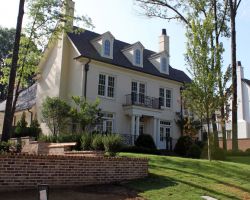 For three decades Tommy Young has been providing premium building services to the residents of Memphis and has earned a reputation for being the best to work with. Every project that Tommy works on is carefully carried out and has the full dedication of this talented builder. He understands that each of his clients is unique and deserves a fully customized approach to the construction of their dream property. Each review left by previous clients is filled with praise for every stage of the building process.
Phillip Brown Construction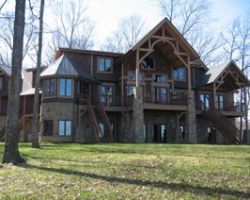 Amongst the local building contractors of Memphis, Phillip Brown Construction stands out for continually providing the highest quality of customer service. Not only does Phillip treat each customer with respect but every detail of the build will be personally overseen. This dedication has been passed down through the Brown family and has earned this service a shining reputation. Every material that goes into your home will be carefully chosen and the project will be completed at some of the most competitive prices in the industry.
MH Akers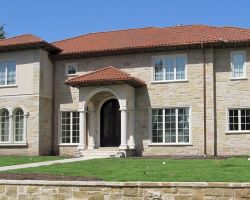 There are many average home builders in Memphis, TN but very few that can match the style of Hank Akers. This luxury home builder has not only been creating homes since 1982 but has lived in Memphis his whole life. This means that above every other professional in the city, Hank understands exactly what the residents of Memphis want in a home. Everything about this service is of the highest quality. The architecture remains devoted to the surrounding beauty of Tennessee while Hank strives to meet all of his clients needs.