Top 10 Rated Memphis Licensed Electricians
Summerall Electric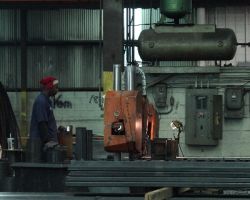 When you are searching for a licensed electrician in Tennessee you shouldn't settle for second best. Summerall Electric has been serving their local community for almost seven decades and has been in the same family all this time. The professionals at this service understand just how important it is to create long-term relationships with their clients to build trust. That is why they dedicate themselves to each customer and ensure that their electrical systems work perfectly on a 24 hour basis.
Titans Electrical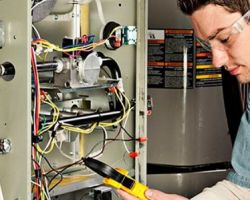 Hiring an electrician in Memphis, TN is an absolute necessity if you are taking on large installation projects or even if you need some minor repairs. Titans Electrical has the experience, knowledge and training required to provide all of the electrical services you need both safely and efficiently. There is no job that these independent electrical contractors will not be able to take care of for you. Titans Electric can assist with both residential and commercial projects and provide a wide range of specialized services.
Lowrie Electric
If you are caught in an emergency and your power has stopped working you don't want to be stuck searching through all of the Memphis electricians to find the right one for you. Lowrie Electric makes the choice easy by being available at any time of the day and any day of the year. As soon as you call these professionals they will send a fully qualified electrician to your property to provide whatever service you need. They have worked with many industries so you can be sure they have the necessary expertise.
All Tenn Electric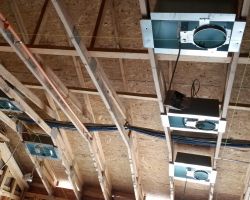 The main philosophy and aim of All Tenn Electric is to provide the best commercial and residential electrical services at some of the most affordable prices in Memphis. Residents and business owners of the city regularly praise in their reviews just how professional this service is as well as how low their rates are. In addition to focusing on making their service cheap and accessible to as many potential clients as possible, All Tenn Electric are dedicated to impeccable customer service so you can be sure they will treat you and your home with respect.
Xcel Electric LLC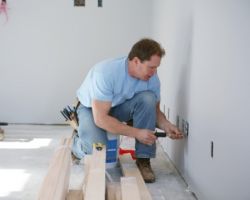 There is nothing better than having access to local electrical contractors that really care about assisting their neighbors and community. Robert McCool, the owner and founder of Xcel Electric LLC, has been serving Memphis with high quality electrical services for many years and has earned a reputation for being dedicated to each customer that he has worked with. The entire team is made up of highly qualified technicians that focus on getting the work done quickly but also making sure that the repairs or installations are perfect at the same time.