Top 10 Rated Memphis Plumbers
Crenshaw Plumbing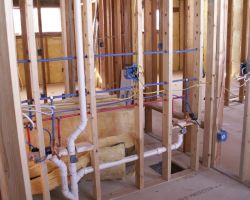 There are many residential based Memphis plumbers but very few that focus on the commercial and industrial sector. Crenshaw Plumbing has been supplying specialized services to the whole city for almost three decades and over this time has only ever completed work to the highest quality. They have a team of eighteen full time plumbers and apprentices that are trained to have all of the skills and experience necessary to complete repairs on their first visit and as efficiently as possible. Amongst plumbing companies in Memphis only this service can meet all industrial needs.
Mike Whiteley Plumbing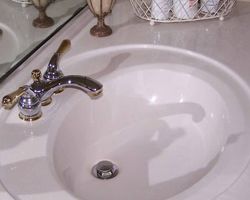 At Mike Whiteley Plumbing they do everything from residential plumbing repair to full commercial remodeling work. All you need to do is to contact this service to discuss the work and receive a free estimate of their highly affordable prices. Not only do they have a clear pricing system but they offer flat-rates so the plumber will focus on the job they have been hired for and not the hours it takes to finish the project. They also offer amazing specials making their service cheap and available to as many Memphis residents as possible.
Upchurch Services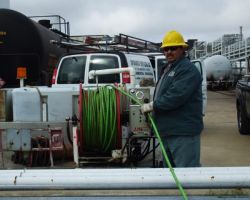 When you are looking for a plumber in Memphis, TN it can be difficult to decide on the right one. Upchurch Services is located not far from the city along Highway 51 and is ready to serve Memphis residents. Since 1972 these plumbers have been providing one of the friendliest, most personalized and highly professional services in all of Tennessee and Mississippi. Not only are they able to provide maintenance work but these contractors also offer a 24 hour emergency plumber service for those unforeseen problems.
Splash Plumbing Inc.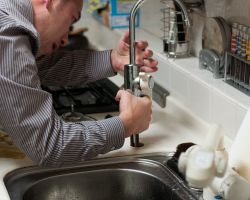 No matter how big or small the job is you should immediately call Splash Plumbing Inc. These experts will quickly respond and will have the issue identified and fixed before you know it. They have been serving their local community for over two decades and during this time have earned a reputation of being the best. Splash Plumbing Inc. largely relies on referrals and reviews for their business and they are proud that their customers recommend their work so often.
RCI Restoration Services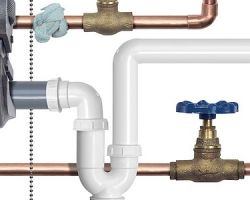 At RCI Restoration Services they provide all kinds of repair work but they have become known throughout Memphis for providing a premier local plumbing service. They have earned this reputation by paying special attention to all of the details of their service. Not only will they only send a highly skilled plumber to your home but they will ensure that everything is cleaned up after the professional leaves your property. Each technician is trained in both plumbing skills and in customer service so you will have the best all-round experience.