Top 10 Rated Memphis Real Estate Agents
Jasco Realtors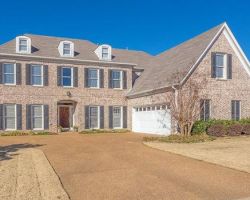 Buying or selling a home with the help of Jasco Realtors can be the difference between struggling to understand the market and getting the best deals out there. The Memphis realtors that work at this company have years of experience. They provide their clients with reliable information about what is available in the area and how you can get into your dream home. This company will even present you with options from other realty companies if they find a fit for you that is better outside of their Tennessee collection.
McWaters & Associates Realtors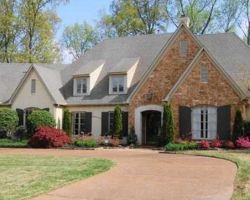 McWaters & Associates Realtors has been providing professional and straightforward realty services in Memphis since 1973. Since the establishment of this company it has become the home of some of the best local real estate agents in the business. This company is more like a family and they will treat every client as such. You will get the personal care you need when looking for a new home. You can even be completely open about what features you would like to have in your new home and the surrounding neighborhood and the realtors will work to find exactly that.
The Carter Group Realtors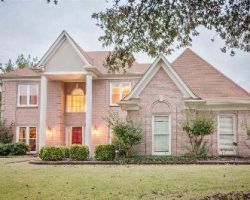 When it is time to move into a new home and leave your old one behind, The Carter Group Realtors can help. These realtors in Memphis, TN are the ultimate home buying and selling experts. They are dedicated to finding you the home of your dreams at the best price while selling your old one for the highest amount possible. These professionals will help guide you towards the home and the property that is right for you and your family.
Kaye Thompson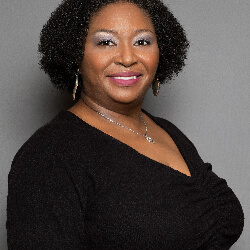 Kaye Thompson is the principal Realtor Broker for BEST Real Estate Company. She has worked more than ten years in the real estate business. Kaye has been a Realtor since 2014, and is licensed in Arkansas, Missouri, Mississippi, and Tennessee. Kaye is a Certified Real Estate Brokerage Manager as well as a Certified Real Estate Negotiations Expert. Her negotiations skills and experience renovating homes, will serve you well in your search for the perfect home!
The Driver Team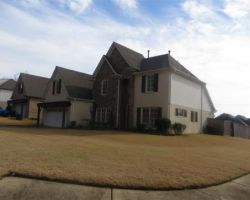 Choosing The Driver Team means having a group of industry experts working for your best interests. Reviews say that this is one of the best aspects of working with this realty company. Whether you are buying or selling, you can count on this company to work diligently to get you the best deals and all of the features and extras that you want too. The memorable and stress-free experience will leave you totally satisfied with the services and you will be able to fully enjoy your new home.
The Restivo Group Realtors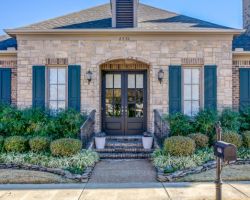 Whether you are looking for a commercial realtor or a residential real estate agent, The Restivo Group Realtors will provide unbeatable assistance. This company is known throughout the area for offering their knowledge and expertise in the most professional way to both first time buyers and experienced property owners. The experts at this company are available daily to help you find your dream home. They are available to listen to all of your wants and concerns. They will work to make the entire process as comfortable as possible.