Top 10 Rated Mesa Air Conditioning Repair Service Providers
Larson Air Conditioning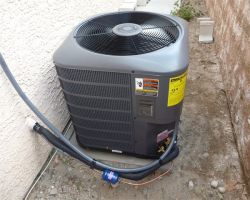 As one of the top choices for residents across Larson Air Conditioning they should certainly be your first call when you have a problem with your air conditioning. They guarantee satisfaction, a reliable AC service and some of the friendliest technicians in Arizona. While they do have a focus on customer service their main philosophy is that every job should be carried out to the absolute highest professional standard. With this kind of reassurance on top of three decades of experience you should place your trust in Larson Air Conditioning.
Shamrock Heating and Cooling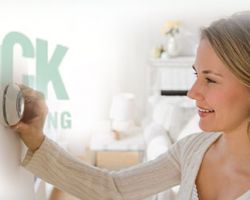 Amongst local air condition companies the standard of service is set by Shamrock Heating and Cooling. This company really understands how horrible it can be to be without AC for even an hour during the summer in Mesa. They have been helping to keep families cool since 1996. They are able to provide all of the services you may need as well as full installation services. To make sure your unit is running on a 24 hour basis they also have an emergency same day service for their customers.
One Call Air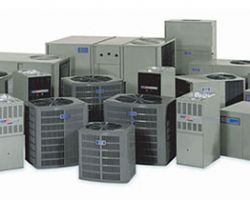 The best aspect of One Call Air is that they are first and foremost a full-service Mesa air conditioning repair company. The founders of this company believe that when residents and business owners of Mesa have a problem with their AC or HVAC unit that the last thing they need are salespeople. This means that One Call Air only hire highly skilled technicians that take great pride in their work and in treating each customer with the respect they deserve.
Arizona Cold Air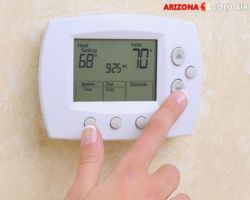 Starting with your free estimate you will see with Arizona Cold Air just how cheap AC repair in Mesa, AZ can be. They have served the residents and businesses of Mesa and the surrounding areas since 2001. In this time they have completed thousands of installations, repairs and maintenance jobs. They have a complaint free track record and have worked on every kind of unit there is in Arizona. You will not be disappointed that you opted for Arizona Cold Air.
PlumbSmart Heating & AC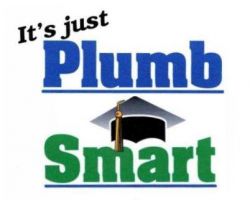 There are so many reasons to choose PlumbSmart that in reviews previous clients often struggle to decide on just one to praise. Most of the positives of using this service come from the fact that it is family owned and operated. Each member of the staff truly cares about their clients. They also offer great discounts to seniors, teachers, students, vets, police officers and firemen, which makes their prices even more affordable. They can provide a lifetime repair warranty, full service for both commercial and residential properties and they don't charge for travel time.