Top 10 Rated Miami Cleaning & Maid Service Providers
Global Services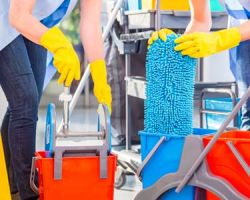 Global Services is a maid service in Miami, FL that offers more than the average cleaner. This company does not just dust your surfaces and clean your toilets, but rather offers deep cleaning solutions like carpet cleaning, floor maintenance and polishing. You will be surprised at how efficiently this team works and how refreshing the results of their work are for your home. There is nothing complicated about working with these experts. They do the cleaning you need them to do, when you need it done and do so at affordable prices.
LB Cleaning Services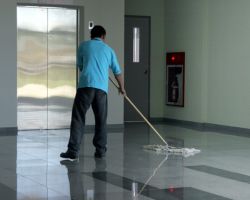 LB Cleaning Services began as a local house cleaning service in Florida in 2011. The owner of the company has over 20 years of experience to offer you when cleaning your home. When you want a company that is hardworking and professional then this one is your best option. This company uses methods that are safe to use around children and pets. With weekend hours as well as evening hours, you can have a cleaner come to your home at a time that best suits your schedule.
Fairytale Cleaning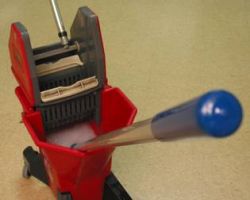 Fairytale Cleaning does not offer your average Miami cleaning services. This company works until the job you have requested is fully completed. This is what drives their prices as well as their cleaning methods. This company charges by the cleaning job that needs to be done rather than the time it takes to complete it. This means that you will never have a housekeeper rushing to finish and compromising quality or leaving when the job has yet to be finished. With affordable rates this company cannot be beaten.
Elegant Maids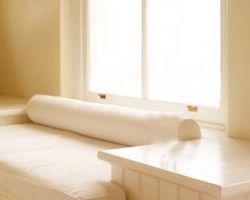 Elegant Maids is a service that you can count on to keep your home clean when you need them. This maid service in Miami, FL offers first time cleanings and deep cleaning services as well as regularly scheduled options as well. These maids and house cleaning experts understand the demands of everyday life and are there to help you. This is why this team offers tailored packages that allow for specified cleaning times as well as customized methods and areas of your home.
Miami Beach Maid Service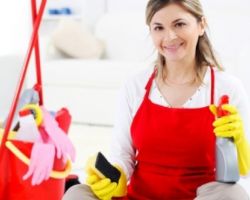 For a housekeeper in Miami that can take care of your needs at home as well as offer a commercial cleaning service, Miami Beach Maid Service has you covered. This expert team is highly experienced and capable of offering the deepest cleans for any property, including boats and yachts. Reviews say that this versatility as well as being a reliable and professional group to work with makes the experience of hiring this company and maintaining a lasting relationship definitely worth the already cheap prices.