Top 10 Rated Milwaukee Appliance Repair Service Providers
Modern Appliance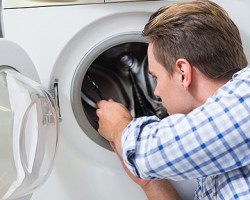 The technicians at Modern Appliance will never make you wait for service or repair work. This high quality company is able to offer appliance repair in Milwaukee, WI for all of your kitchen and laundry units. This means that you will be able to rely on the same company to fix your fridge as you do to fix the dryer. Knowing that you can always call such a reliable and professional team will eliminate stress whenever you are having a problem.
AA Repair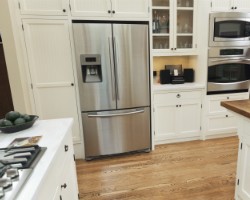 One of the best things about AA Repair is that they offer same day service that is carried out quickly and efficiently. The technicians will arrive and assess what needs to be done in order to implement a lasting fix right then and there. Knowing that the broken appliance will only interrupt your life for a day can take the stress out of the situation, especially when you consider the affordable rates this company charges for their work too. This service focuses on the most popular appliance brands like GE, Maytag, Sub Zero, etc.
Marks Service Pro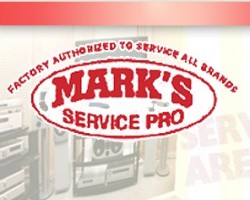 When your oven or any of your other appliances break, you may be hesitant about calling a repair service because so many have a reputation for overcharging their clients. According to reviews, Mark's Service Pro actually has the opposite reputation. Offering their services at relatively cheap prices without compromising the quality of the workmanship is something that this company is known for. Over the last 10 years, this reputation has also made the company one of the most popular repair services in Wisconsin.
Extreme Care Appliance Repair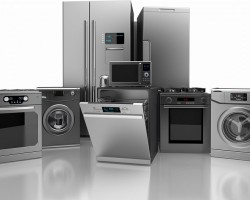 When the dishwasher is making funny noises and the washing machine isn't cleaning the clothes like it should there is only one company with the technicians up for the job. The team at Extreme Care Appliance Repair has experience working on many different household appliances. Their skills and experience mean that they are able to find solutions that technicians from other companies might not. As a Milwaukee appliance repair service, this team has seen it all and repaired it all. They work quickly too so you can get your day back on track.
Jims Refrigeration Sales and Service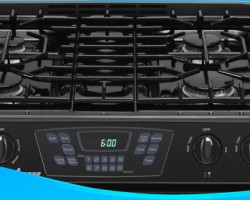 For over 21 years, Jim's Refrigeration Sales and Service has been offering used appliance sales, maintenance and repairs that clients can rely on. This is one of the only local refrigerator repair companies that is dedicated to restoring broken appliances to perfect working condition. The focus on repairs and older appliances makes this company more qualified than any other to address more complicated issues as well as address smaller problems quickly. Knowing that this company will always work to find a solution means always having a working appliance.